Fun Facts About Horses With Simple Questions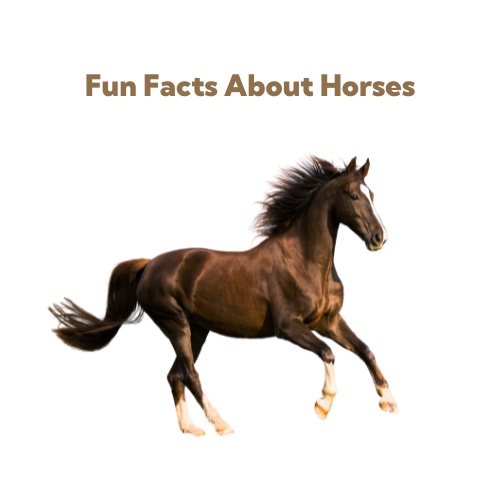 Description
Short, fun facts about horses together with images and simple questions. Great fit for kids who are struggling with keeping focus/attention and with visual over-stimulation. Students can write answers. Reading Resource. Language Resource. 
Strategies and techniques
License
Author
PDF download
Resource slide show
Grade levels
Grades 3 - 7
Weekly Themes
Daily Themes
Blends
None
Phonemes
None
Resource slides
Create a free Ambiki account to preview the slides of this PDF resource.