Grid, Patterns and Symmetry Papers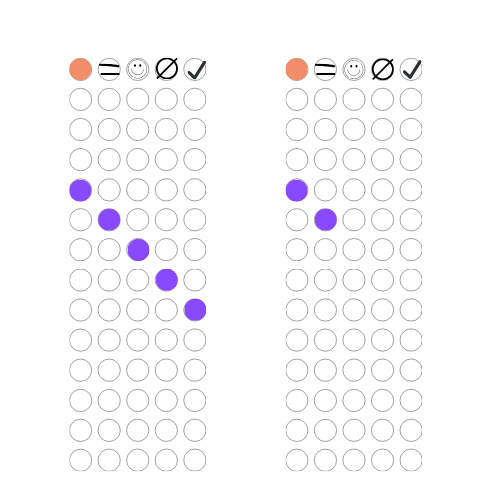 Description
Early maths skills are presented through spacial orientation (up-down-left-right) symmetry, counting grids, copying patterns, improving visual processing, and matching. Visual-processing skills. Eye-hand coordination.
Strategies and techniques
License
Author
PDF download
Resource slide show
Grade levels
Grades 3 - 6
Themes
Blends
None
Phonemes
None
Resource slides
Create a free Ambiki account to preview the slides of this PDF resource.