H is For Horse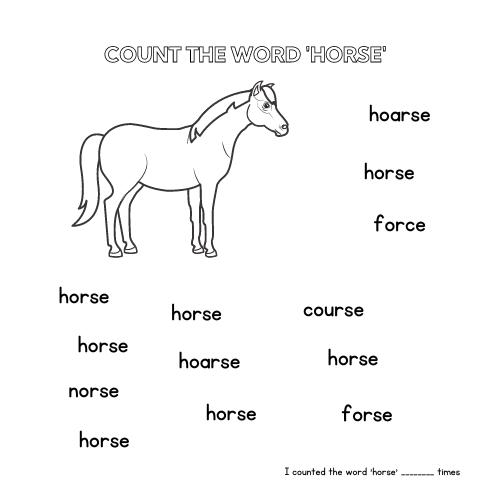 Description
Easy-level worksheets and Medium Level Word Search. Pre-writing. Tracing. Simple False-True questions. Cutting. Drawing. Farm Animals Tracing. Farm Animas Word Search.  Occupational Therapy Resource.
Strategies and techniques
License
Author
PDF download
Resource slide show
Grade levels
Grades K - 4
Weekly Themes
Daily Themes
Blends
None
Phonemes
None
Resource slides
Create a free Ambiki account to preview the slides of this PDF resource.