Instructions to Write a Letter to Santa (St. Nicholas)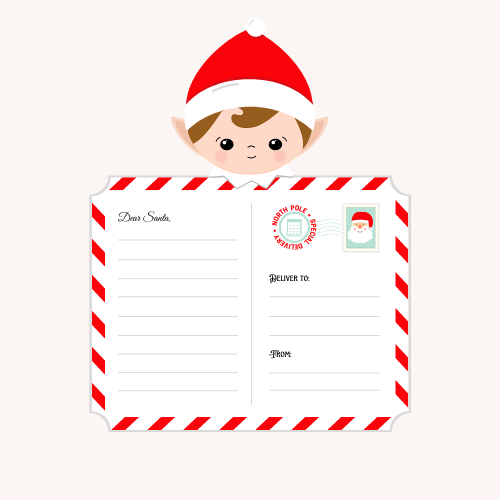 Description
Handwriting Resource. Great opportunity for a client to learn how to write a letter, and to memorize his/her home address. Have Fun! Speech and Language Resource. Occupational Therapy Resource.
Strategies and techniques
License
Author
PDF download
Resource slide show
Focus areas
4 more focus areas. Click arrow to view all.
Evidence based practice citations
Handwriting
Author(s): American Occupational Therapy Association
Grade levels
Grades 1 - 4
Themes
Weekly Themes
Daily Themes
Blends
None
Phonemes
None
Resource slides
Create a free Ambiki account to preview the slides of this PDF resource.