Irregular Nouns, (Un) Countable, Some or Any Worksheets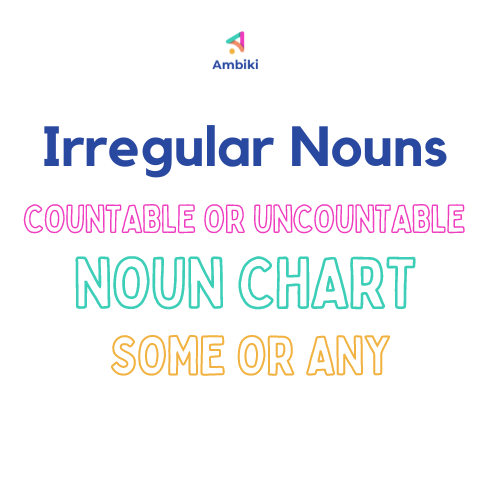 Description
Worksheets. Irregular Nouns. Countable or Uncountable. Noun Chart. Some or Any. Speech and Language Resource. SLP Resource.
Strategies and techniques
License
Author
PDF download
Resource slide show
Grade levels
Grades 3 - 7
Themes
Blends
None
Phonemes
None
Resource slides
Create a free Ambiki account to preview the slides of this PDF resource.