Kiki's Refrigerator Menu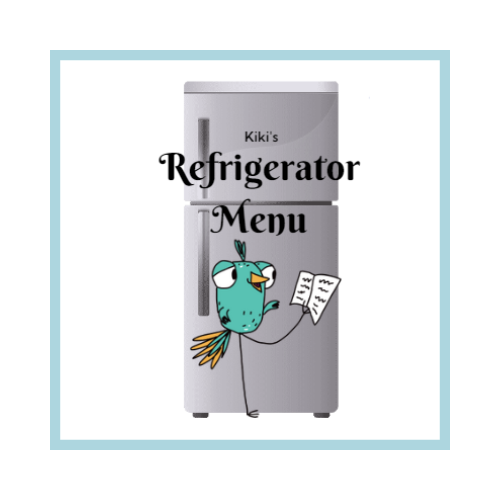 Description
Kiki's Refrigerator Menu is a resource designed for use in the at-home setting (with your own refrigerator) to promote language and vocabulary growth during mealtimes and as an opportunity to practice carrier phrases in the context of mealtimes.
Strategies and techniques
Utilize the carrier phrases in the activity lists attached to this resource.
License
Author
PDF download
Resource slide show
Themes
Blends
None
Phonemes
None
Activity List
Resource slides
Create a free Ambiki account to preview the slides of this PDF resource.