Life Cycle Art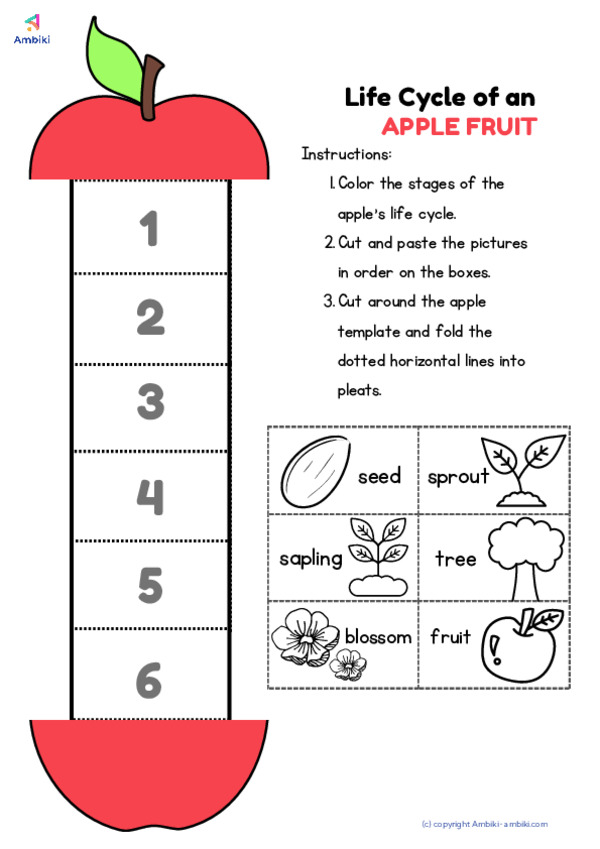 Description
Art and Craft resource. Cutting and Glueing Resource. Fine Motor Resource. Manipulative Resource. Language Resource.
Strategies and techniques
In-person. Teletherapy with set-u and/or assistance.
License
Author
PDF download
Resource slide show
Grade levels
Grades 4 - 8
Weekly Themes
Daily Themes
Blends
None
Phonemes
None
Resource slides
Create a free Ambiki account to preview the slides of this PDF resource.