Modes of Therapy Delivery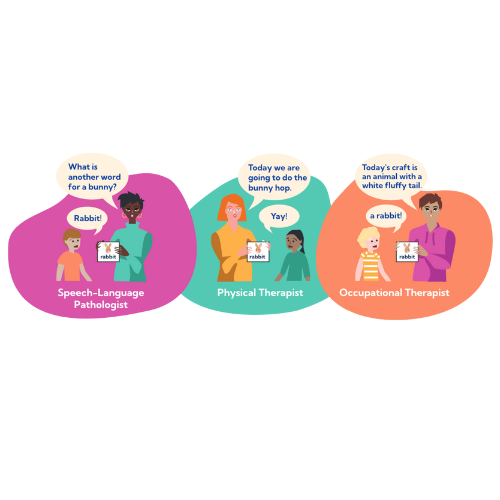 Description
This infographic shows how Ambiki can aid in therapy for OTs, PTs, & SLPs, no matter the mode of delivery. 
Strategies and techniques
This document can serve as a handout for parents or for a therapist new to an organization that uses Ambiki. 
License
Author
PDF download
Resource slide show
Blends
None
Phonemes
None
Resource slides
Create a free Ambiki account to preview the slides of this PDF resource.