Photo Collage: Win or Lose Doesn't Matter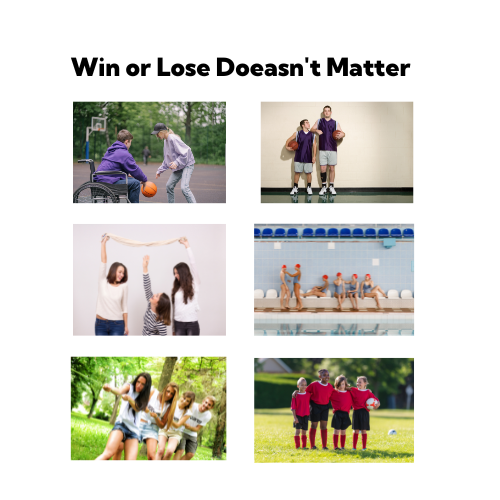 Description
Photos can open various discussions with clients (particularly teenagers) about our different roles in our communities. Language Resource. Social Skill Resource. Mental Health Resource. Speech and Language Resource. 
Strategies and techniques
License
Author
PDF download
Resource slide show
Grade levels
Grades 4 - 8
Themes
Daily Themes
Blends
None
Phonemes
None
Resource slides
Create a free Ambiki account to preview the slides of this PDF resource.