Reading Pasta Menu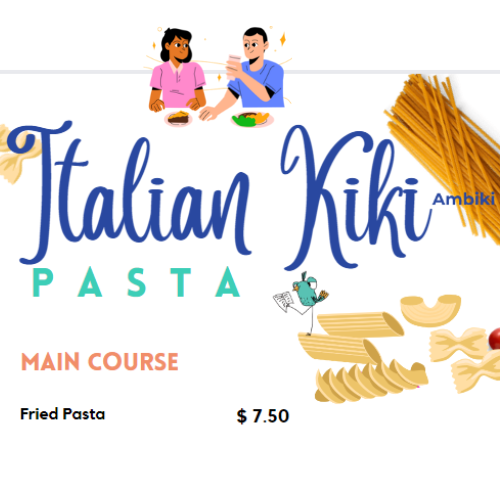 Description
Reading Resource. Food Menu. Daily Life. Community. Ordering Food. Pretend Play. Social Stories at the Restaurant. Asking Questions. Feeding Resource. Occupational Therapy. Language Resource. 
Strategies and techniques
License
Author
PDF download
Resource slide show
Grade levels
Grades 6 - 12
Weekly Themes
Daily Themes
Blends
None
Phonemes
None
Resource slides
Create a free Ambiki account to preview the slides of this PDF resource.