Stay Strong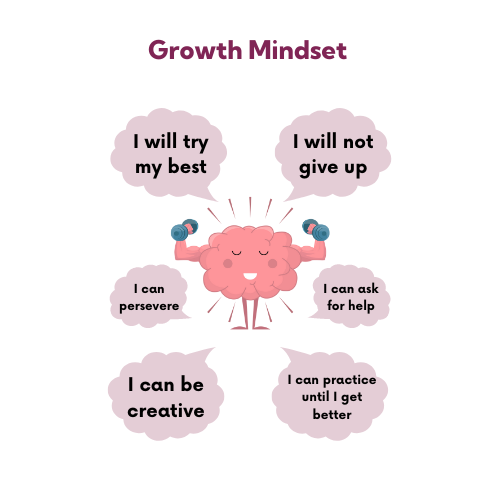 Description
Positive thinking and coping mindset. Know your Friend. Reading comprehension: "Principles of Non-violence" Martin Luther King, Jr. 
Strategies and techniques
License
Author
PDF download
Resource slide show
Grade levels
Grades 7 - 12
Weekly Themes
Daily Themes
Blends
None
Phonemes
None
Resource slides
Create a free Ambiki account to preview the slides of this PDF resource.