The Ambiki Manifesto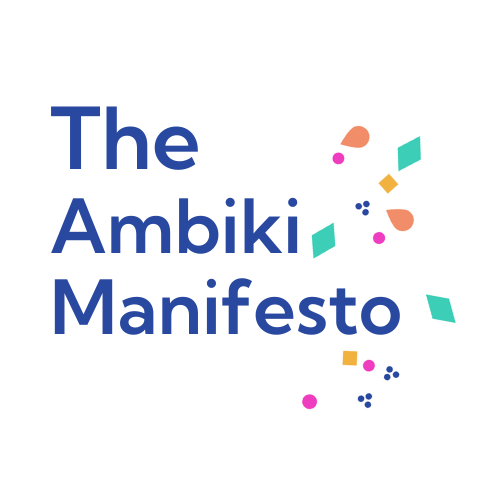 Description
This manifesto drives the why we do what we do.  This is not a therapy resource, but something inspirational that could be helpful when you're having a day.
Strategies and techniques
Download it, print it, and hang it at your desk for a little motivational pep talk when you need some inspiration.
License
Author
PDF download
Resource slide show
Blends
None
Phonemes
None
Resource slides
Create a free Ambiki account to preview the slides of this PDF resource.