Pricing
Choose a plan that meets your needs as an individual therapist or the place you work
Tools you can start using for free, and upgrade as you grow
Unlimited visual schedules
Giving you the power of evidence-based practice and the tools to manage your complex caseloads with ease
Create custom visual schedules
Browse/manage your favorites
Personalized content recommendations
A world-class EMR (electonic medical records) suite for your clinic or school
Scheduler with secure messaging
Evaluations / assessments
Advanced visit note editor
Practice management dashboards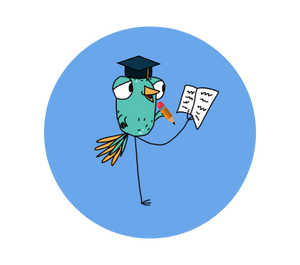 Ambiki Free Student Membership
Ambiki offers the Gliding package as well as the Teletherapy add-on free to currently enrolled speech therapy, occupational therapy, or physical therapy graduate students (and professors). Visit Ambiki Access for Students to learn more.
Teletherapy Add-On
Can be added to any plan you choose, even the Free plan
Effective, HIPAA-compliant teletherapy designed for SLPs, OTs and PTs
Easy appointment management
Chat featuring Chat Correct™
Safe Oasis™ de-identified group teletherapy (first and only!)
Manage your patient's layout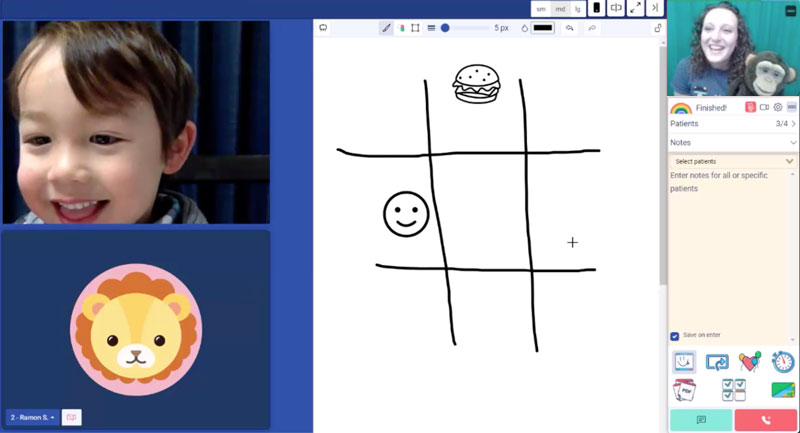 Ambiki Materials - what's included in Free vs Gliding?
Feature comparison chart
| | Free | Gliding |
| --- | --- | --- |
| Profiles | | |
| Ambiki profile | | |
| Display links to your other profiles or pages (TPT, Instagram, etc.) | | |
| Improved directory listing | | |
| Activity lists | | |
| Create activity lists | | |
| Access to public activity lists | | |
| Unlimited private activity lists | | |
| Access to Ambiki activity lists | | |
| View related activity lists | | |
| View word images (if available) | | |
| PDF Resources | | |
| Create resources | | |
| Access to public resources (download or use in teletherapy) | | |
| Unlimited private resources | | |
| Access to Ambiki resources (download or use in teletherapy) | | |
| Games | | |
| Play all games | | |
| Use activity lists in games | | |
| Visual schedules | | |
| Create visual schedules | | |
| Create custom cards | | |
| Select reveal images to use | | |
| Create custom reveal images | | |
| Add, remove, or rearrange cards in a visual schedule while using it | | |
| Can choose display options (image only, text only, image and text) | | |
| Unlimited private visual schedules | | |
| Minimal pairs | | |
| Search based on a target minimal pair | | |
| Print minimal pair based on search filters | | |
| Automatically generate an activity list based on the minimal pair search results | | |
| Goals | | |
| Create goals | | |
| View goal component highlighting | | |
| Access to public goal bank | | |
| Unlimited private goal bank | | |
| Access to Ambiki goal bank | | |
| Goal configuration tool | | |
| Reference links | | |
| Add reference links | | |
| Use Ambiki's Chrome browser extension to save reference links | | |
| Favorites | | |
| Favorite content (activity lists, resources, goals, etc.) throughout the site | | |
| Browse/search/manage your favorites | | |
Sign up for a free Ambiki account today
Therapy tools tailored specifically to the needs of SLPs, OTs, and PTs