Tools Tailored for SLPs, OTs, and PTs
Ambiki's tools were created and curated by a team of therapists who know how difficult it is to find quality resources...or find the time to plan great sessions. Our content is tagged against the most comprehensive taxonomy in the industry, and you can trust that everything on Ambiki has been vetted and tested in therapy by clinicians like yourself.
With Ambiki, you get access to everything you need to succeed in your therapy sessions. Whether you're looking for visual schedules, PDF resources, Activity Lists, games, or goal banks - you'll find everything you need and more!
Goal Bank and Builder
Effective therapy session planning starts with great goals. Browse Ambiki's bank of short- and long-term goals and modify as needed. Or use the goal builder to create your own.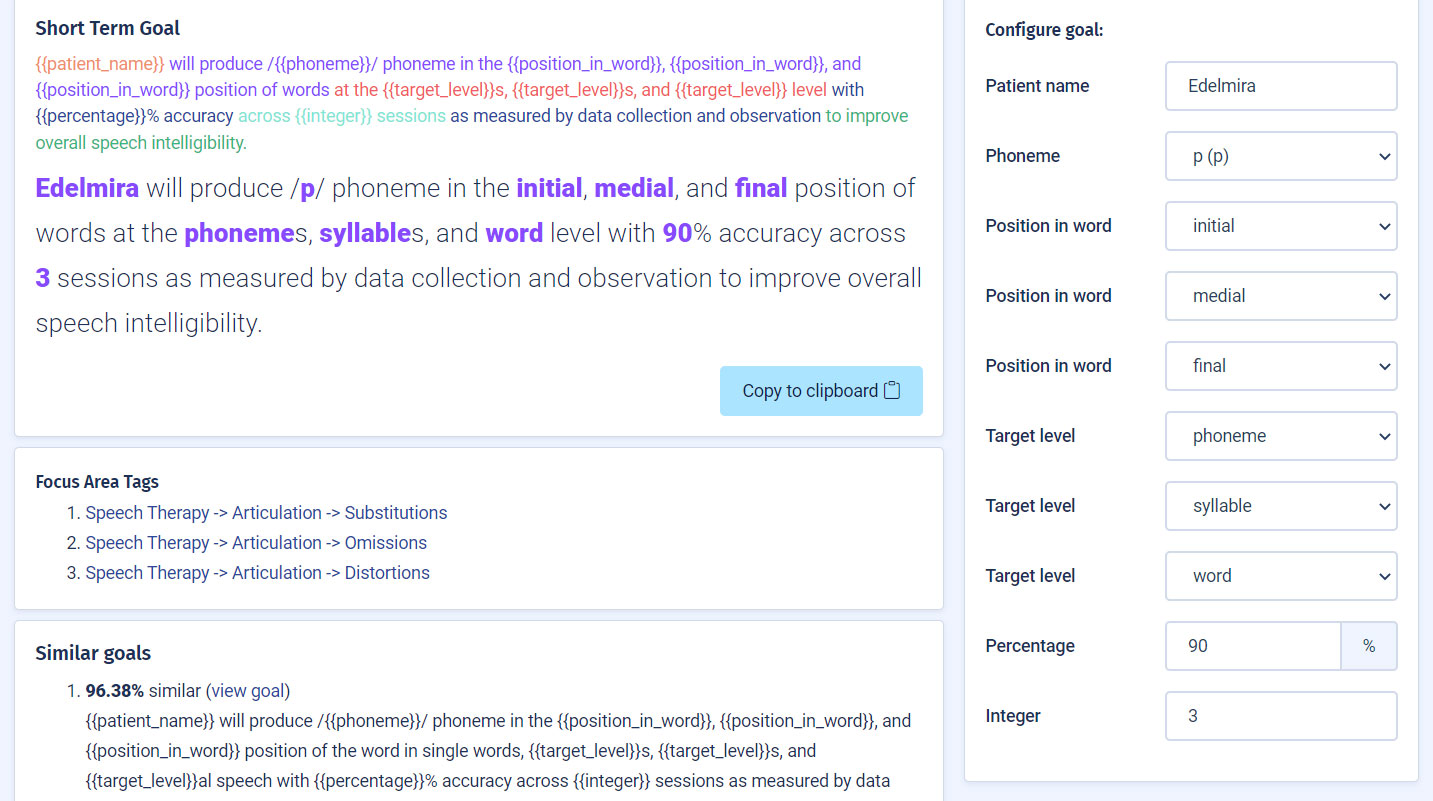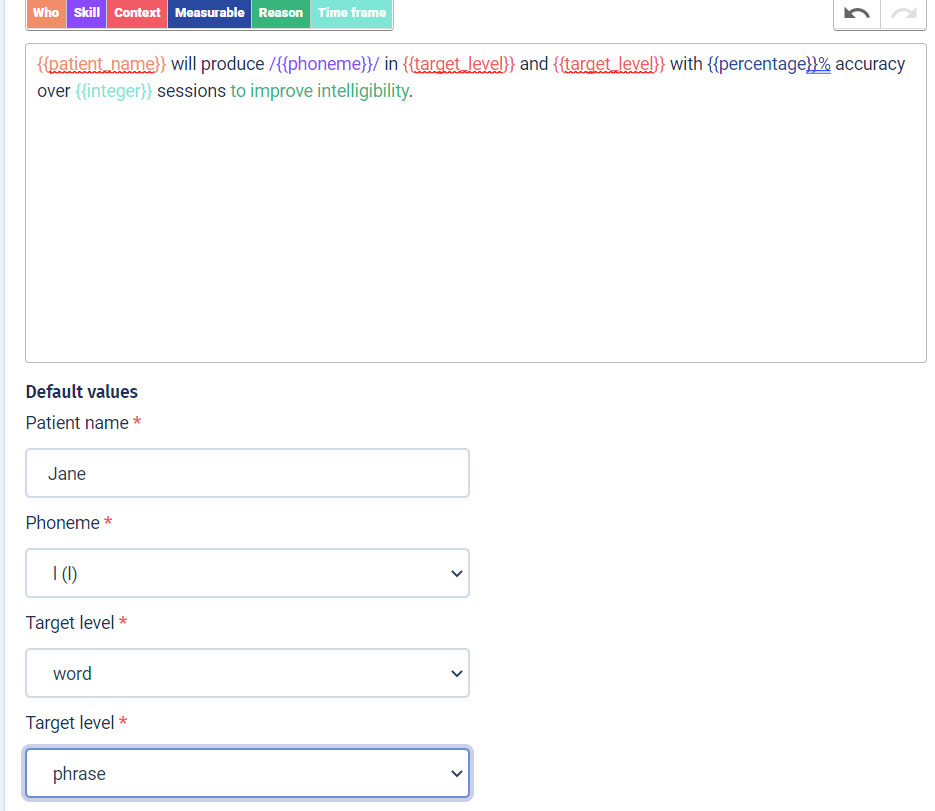 Visual Schedules
Prepare patients for what's coming next with visual schedules. Using a series of pictures, visual schedules communicate the steps of an activity or a set of activities. Ease transitions, focus on the task at hand, and reward behavior.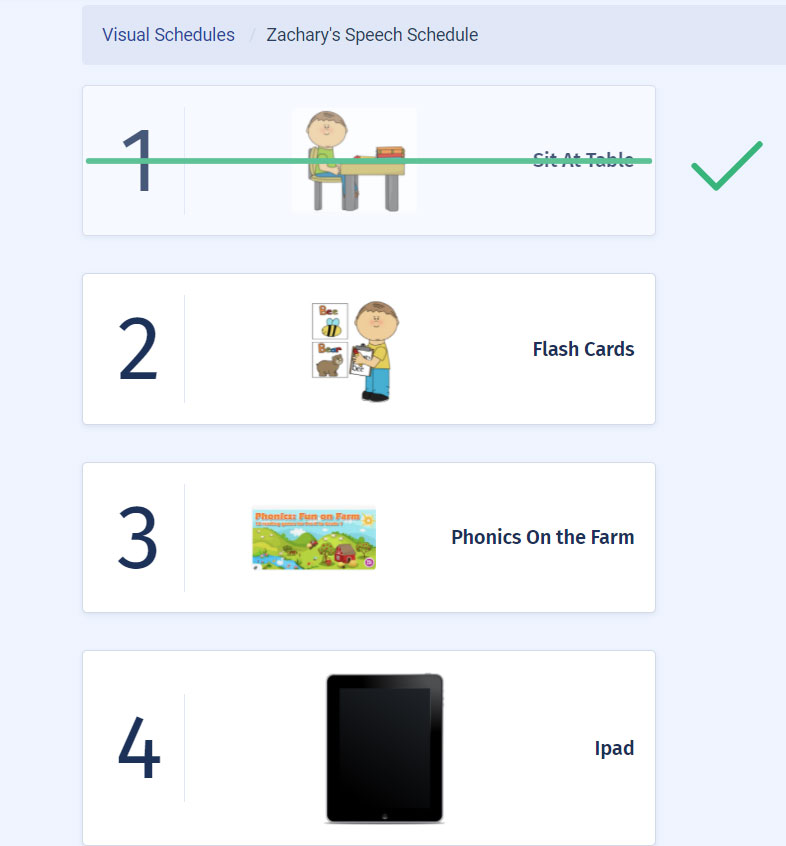 PDF Resources
PDF resources are visuals and manipulatives you can use in person or in teletherapy. Print them out, or upload them on a computer or tablet.
Browse through Ambiki's library, and you'll find resources perfect for targeting specific speech, language, feeding, occupational, or physical therapy goals.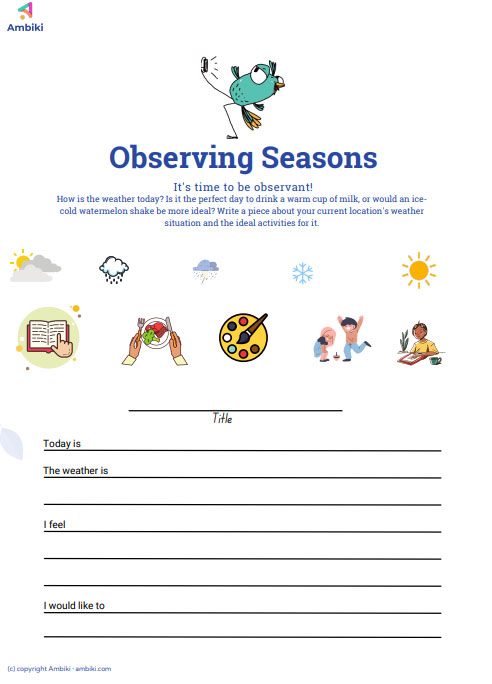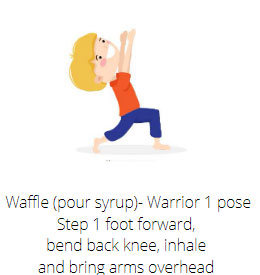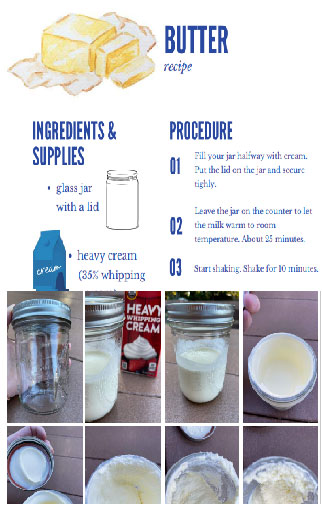 Activity Lists
Combine Activity Lists with PDF resources or use them alone. These playlists of phonemes, blends, words, phrases, sentences, and paragraphs are not only perfect for speech and language therapy, but also for feeding, occupational, and physical therapy sessions.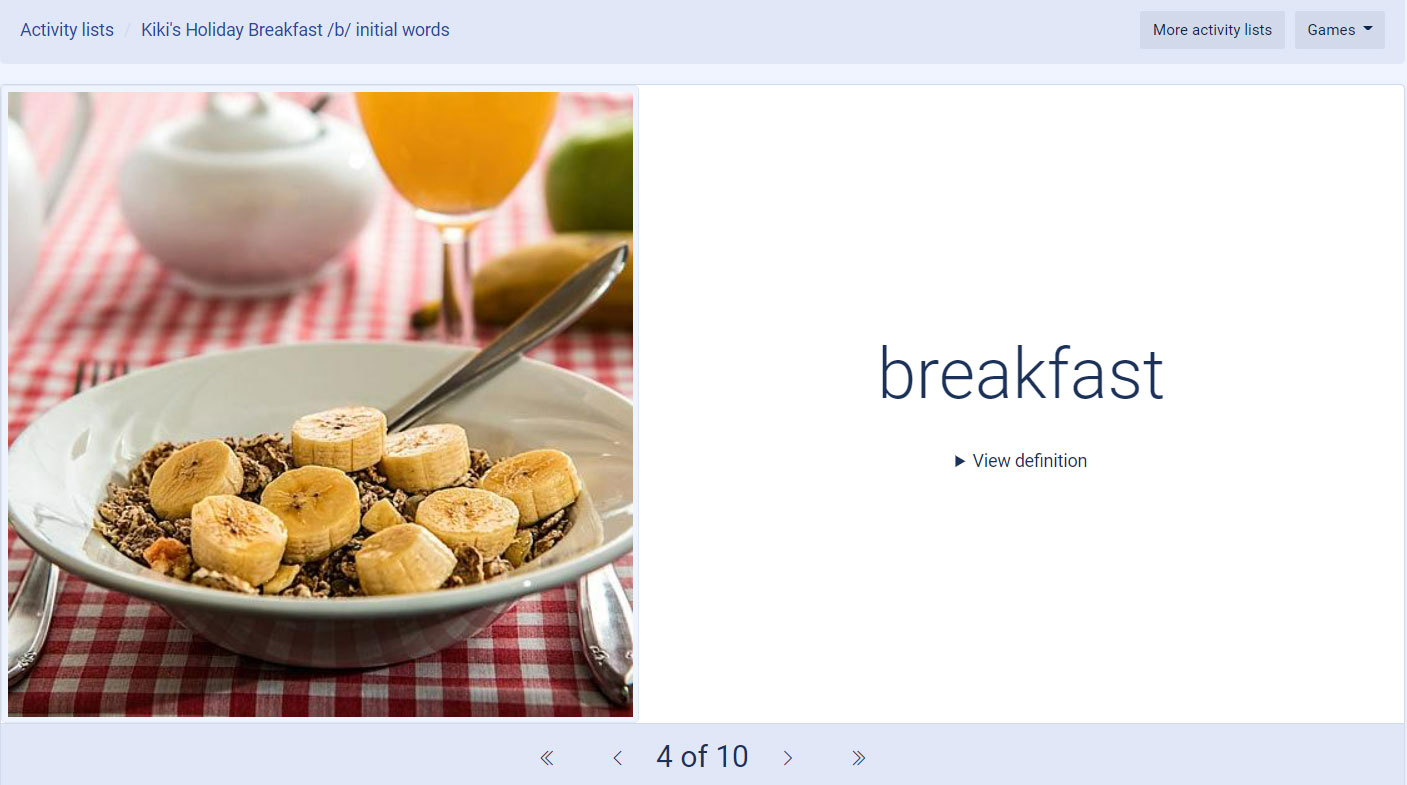 Games
With just a click, upload an Activity List in a game. Play Spin Control or Icy Dicey to randomize list items and determine what your patient will practice next. Or have fun finding matching pairs of list items with Recollection Perfection. Also try games likes Collocation Contemplation, Minimal Pair Mayhem, and Kiki's Word Guess to make therapy more engaging!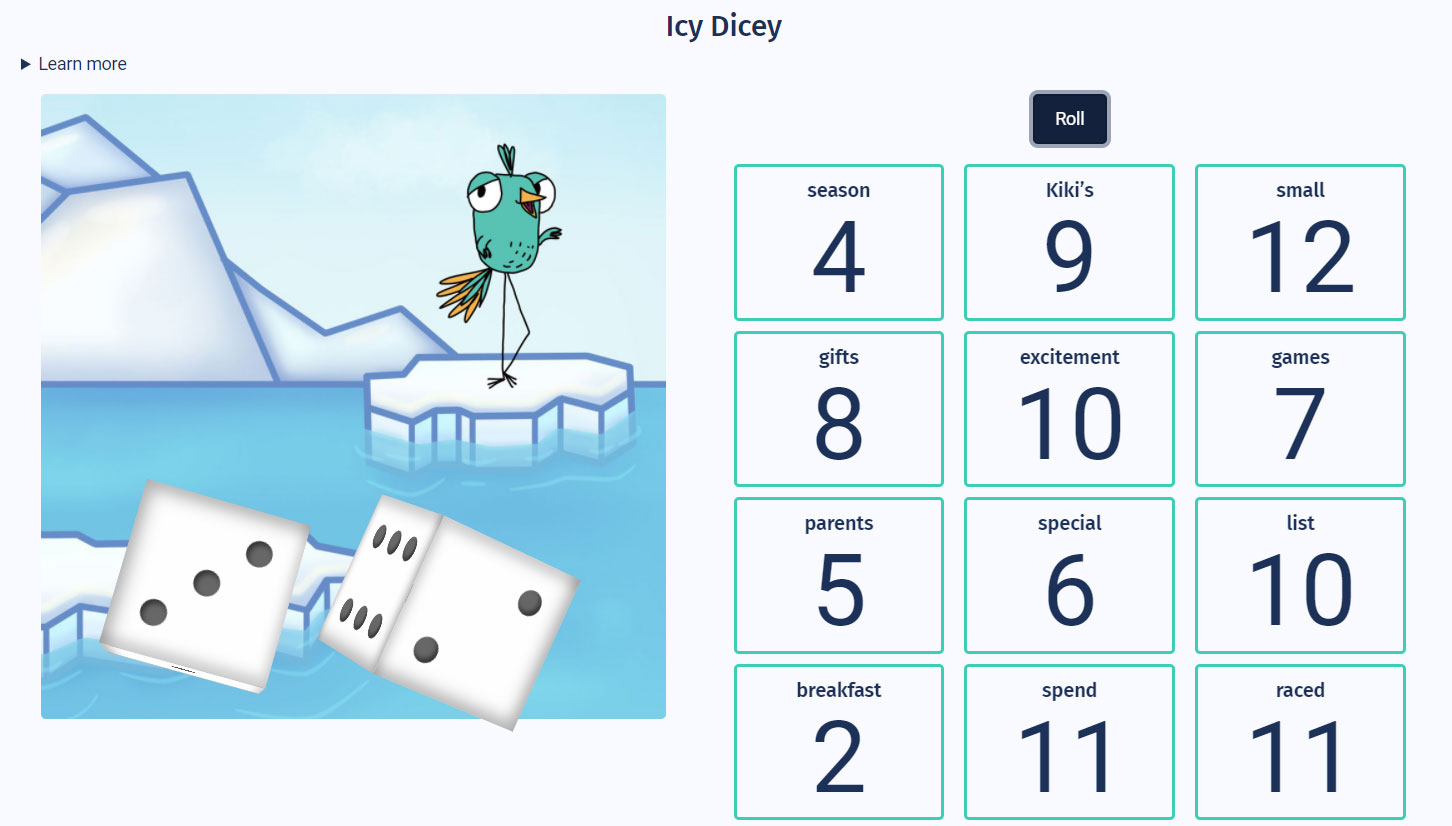 Minimal Pairs
Use the minimal pairs tool for speech and language therapy to choose two example words that differ by only one sound and generate a list of minimal pairs.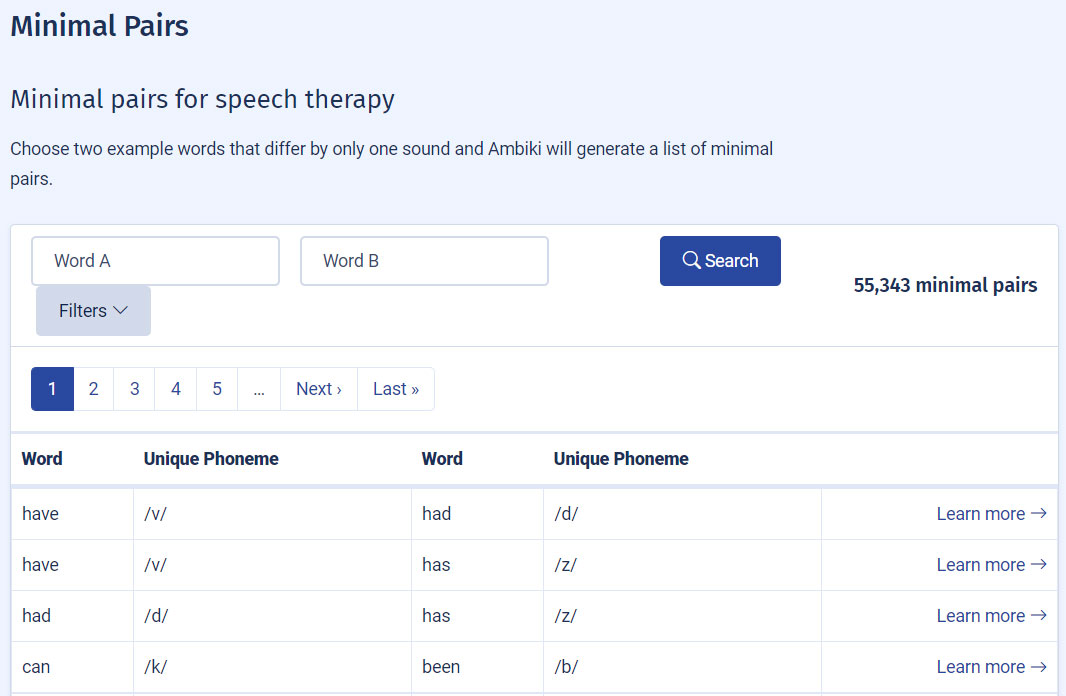 Clinical Resources and References
Start your free Ambiki trial today the platform tailored specifically to the needs of SLPs, OTs, and PTs.