Transform Your Teletherapy with Ambiki
Created with the specific needs of SLPs, PTs, and OTs in mind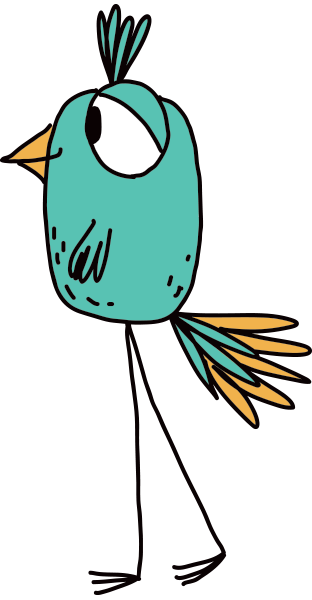 HIPAA Compliant Teletherapy
An intuitive and easy to navigate platform - created alongside a team of therapists who have experienced the challenges of teletherapy firsthand.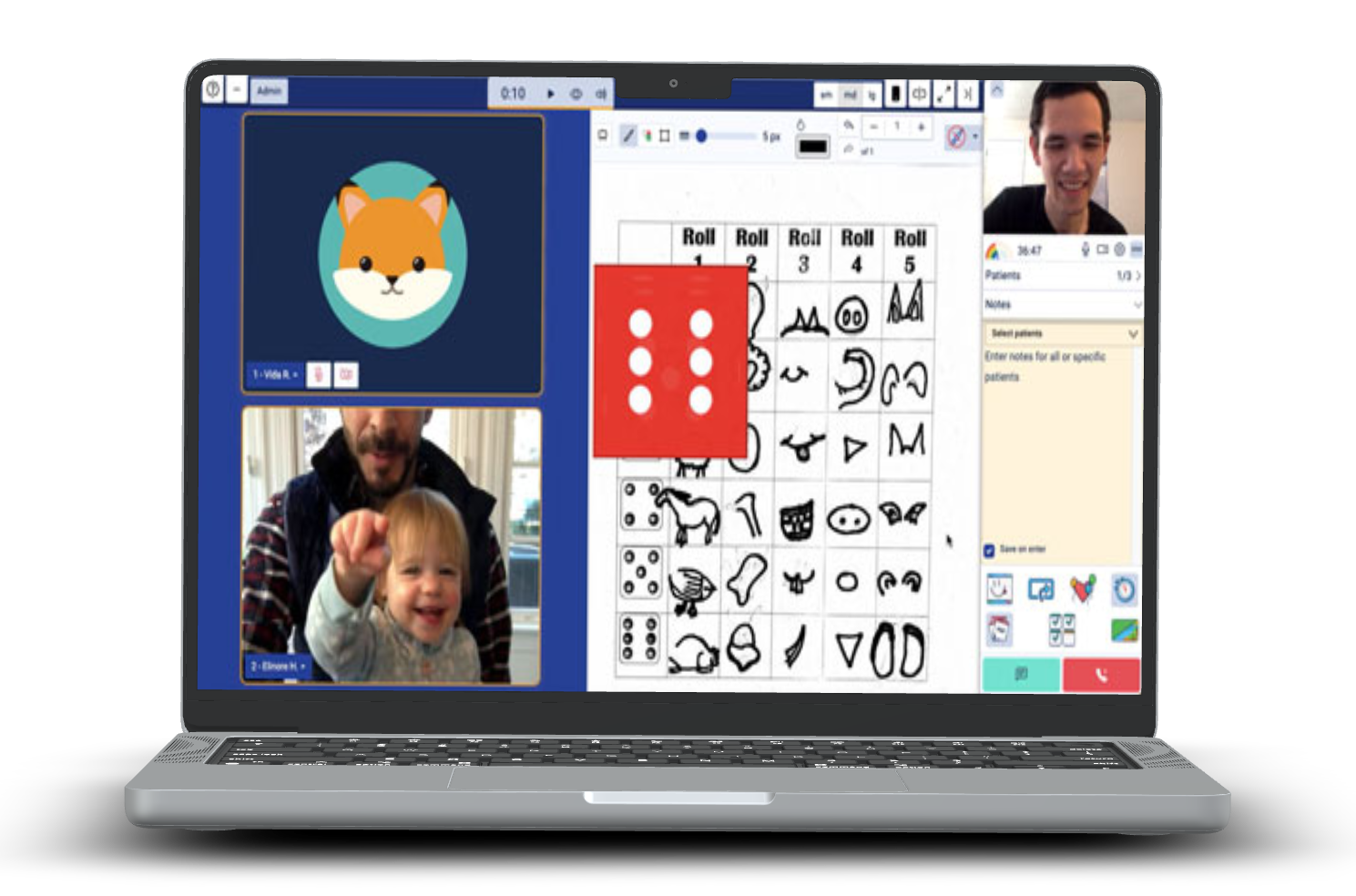 Teletherapy resources? Ambiki has it taken care of.
With our vast resource library of over 500 different resources, games, and activities optimized for teletherapy, session planning goes from hours to minutes.
Students can write, stamp, draw, read along, and more - right inside the teletherapy room. No more switching between multiple windows, emailing resources, and pre-session planning and confusion.
Interactive tools in a controlled environment
Use the whiteboard, green screen, screen share, and activity timers to bring your session to life!
The Click Beacon™ feature allows you to visually see where on their screen the patient clicks when you are sharing your screen or a resource - without actually granting the patient remote access to your computer.
Emergency Brake gives you the ability to quickly stop a patient's video and audio if needed during a session with just a click.
Create your own visual schedule to set expectations for the session and keep everyone on track.
Easily supervise colleagues without disrupting the session dynamic using Observer mode.
Easily correct patient chat messages with colorful annotations using our unique Chat Correct™ feature.
Celebrate a job well done by sending your patients Reactions to celebrate; balloons, ninjas, bubbles, and more!
Easily manage back-to-back teletherapy sessions with Ambiki's one-of-a-kind Seamless Swap feature.
Optimized for groups, supervisors, and more!
Ambiki's secure HIPAA-compliant teletherapy rooms are optimal for both individual and group sessions. Ambiki's Safe Oasis™ feature de-identifies participants from one another in a group setting to maintain HIPAA compliance. Observer mode gives therapists, parents, and supervisors the ability to sit in on sessions as a silent or 'ghost' observer, unseen by other patients.
no credit card required
Start your free Ambiki trial today the platform tailored specifically to the needs of SLPs, OTs, and PTs.