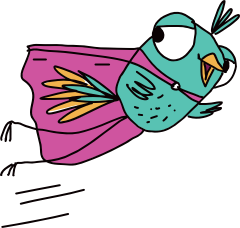 Therapy. Simplified. for SLPs, OTs, and PTs
Learn, network, conduct teletherapy, and get access to organized and curated resources, activity lists, goals, and more!
No credit card required, cancel any time, and many free-forever features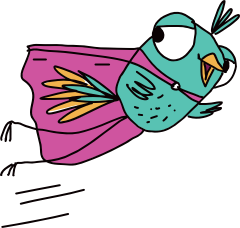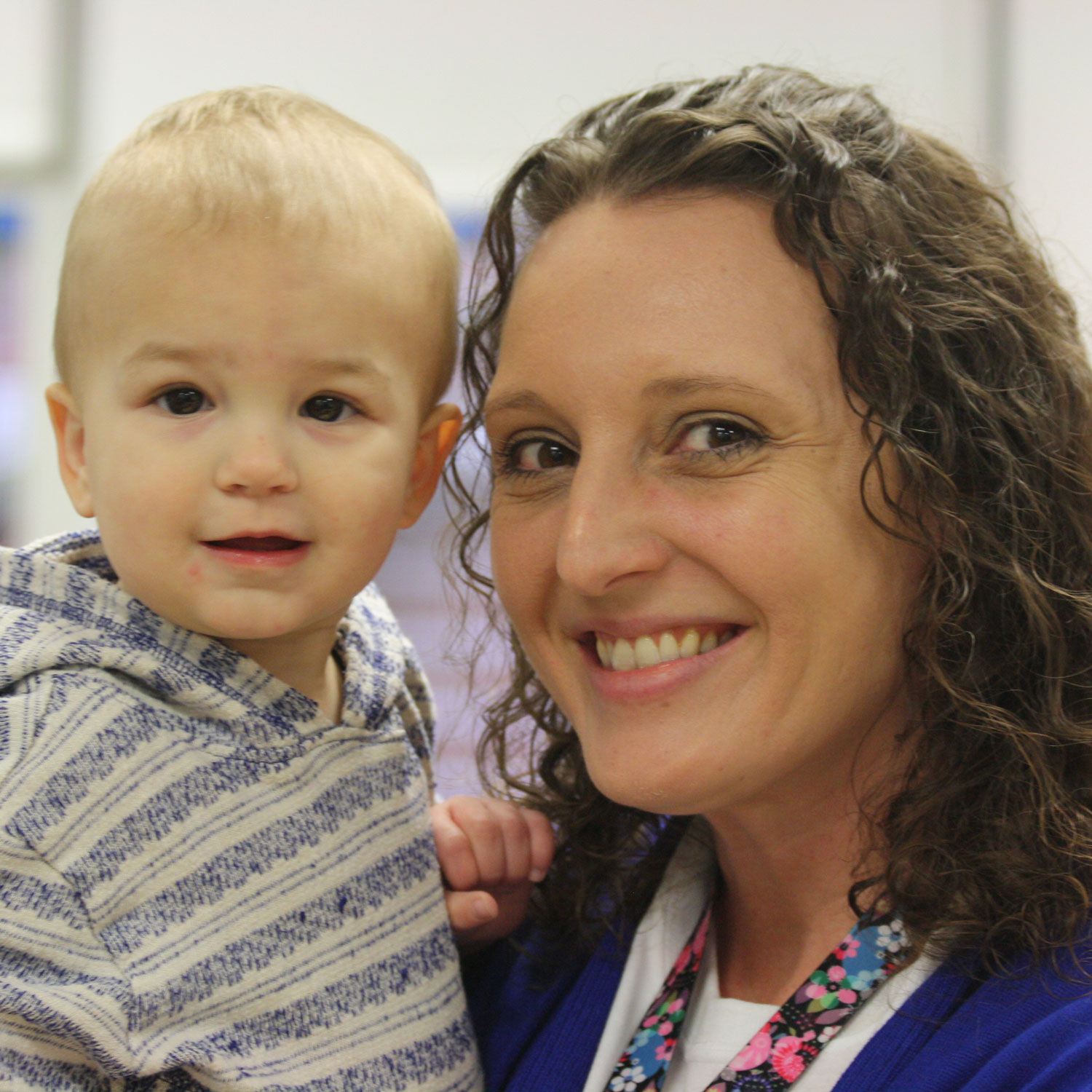 Meet Jessica Her path to better practice
Treating many students across multiple grades, Jessica aims to keep up with evidence-based practice (EBP) for everyone on her caseload.
Previously, it was a challenge to easily find the right materials and activity lists to use. However, with Ambiki, Jessica is quickly able to find resources, activity lists, and goals that meet the specific needs of her patients. She uses Ambiki's helpful resource calendar to make planning a breeze.
Jessica was pleasantly surprised to discover she could even use her activity lists in Ambiki's free games!
Improved patient outcomes
Signing up for a free account gives Jessica new features

Jessica favorites goals she uses frequently.

She makes customized visual schedules for her patients.
Connected therapy data saves time
When Jessica signed up for a paid account on Ambiki, she gained access to new features such as Ambiki's world-class teletherapy platform – the first and only platform to feature Safe Oasis™ de-identified group teletherapy.
Jessica has completed over 270 sessions on Ambiki's platform - while also fulfilling her duties as the full-time Clinical Lead at Sidekick Therapy Partners!
With Ambiki teletherapy she is in control to make sure her patients have the best experience. She can easily manage their screen and experience for them. One of her favorite tools to use is the green screen.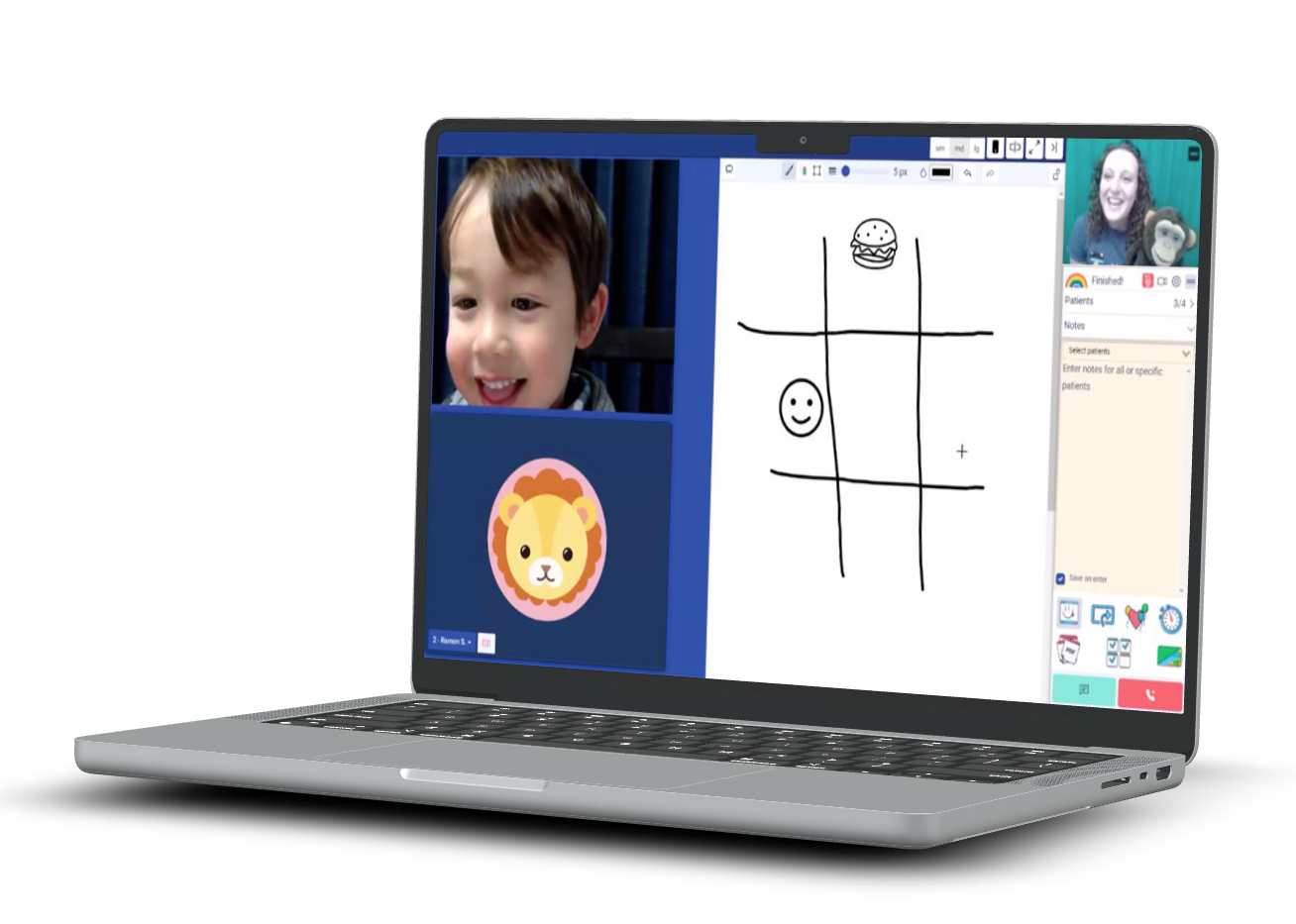 Collaboration, community, and competence
Jessica created a profile on Ambiki which highlights her various specialty fields as well as the content she has contributed to Ambiki. She loves creating, and getting paid for, resources that show off her expertise while helping other therapists along the way.

Start your free Ambiki trial today the platform tailored specifically to the needs of SLPs, OTs, and PTs.