Say
goodbye

to spreadsheets!

The HIPAA compliant practice management tool created by and for pediatric SLPs, PTs, and OTs.
From solopreneurs to 100+ person teams, therapy practices are utilizing Ambiki to power their growth.
Therapy. Simplified.
Everything your business and therapists need, all in one place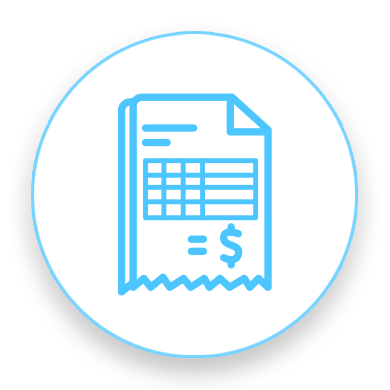 Billing & Payments
Bill insurance and store ERAs, collect credit card payments, create invoices, and track payments with auto-updating patient ledgers, all on Ambiki.
Learn more ->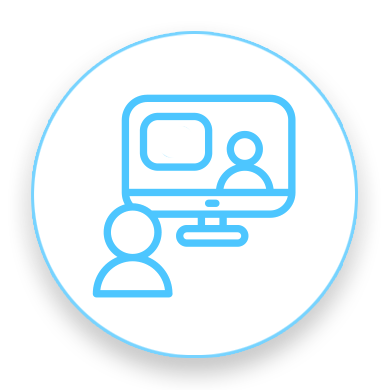 Teletherapy
Make teletherapy even more fun with a platform beyond video conferencing - designed for pediatric clients, with built-in materials, animations, visual schedules, paintbrushes, stamps, and more.
Learn more ->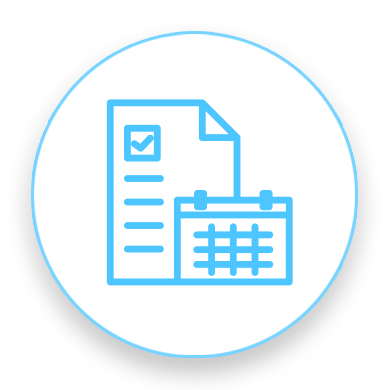 Scheduling
Use our integrated scheduling tools for both therapists or scheduling administrators, with recurring visits, upcoming session info, color coding, and customizable calendar events.
Learn more ->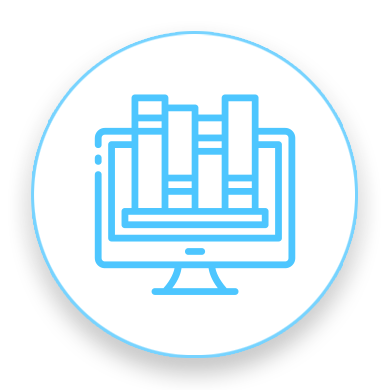 Resource Library
Use our therapy focused Resource Library for in-person and teletherapy sessions, with best-in-class filters and sorting to find exactly what you need to target your goals.
Learn more ->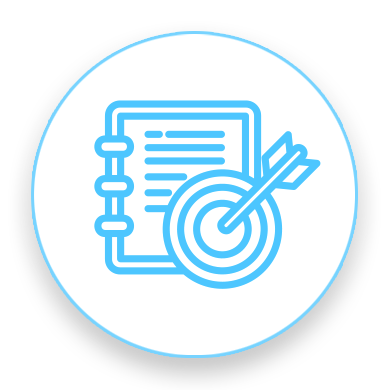 Goal Bank
Save time writing your plan of care (POC) using our integrated goal bank with hundreds of SMART goals that are easy to save and tailor to your client.
Learn more ->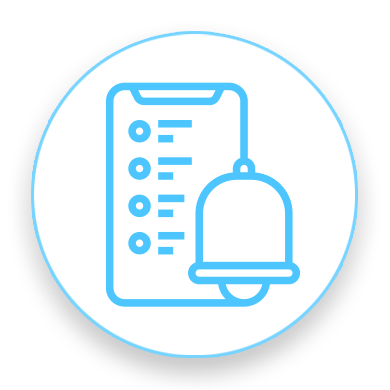 Alerts
Stay up to date with automated alerts for expired documents, upcoming due dates and more, or create custom alerts for things that matter to you and your practice.
Learn more ->
Pacing
Identify unrealized visits, optimize patient care and outcomes, increase practice revenue, and stay on top of school plan or insurance mandates with Ambiki's Pacing feature.
Learn more ->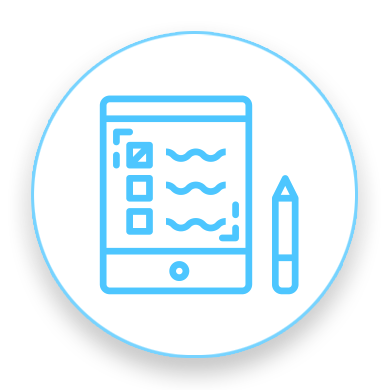 Evaluations & Assessments
Take advantage of easy to use evaluation and assessment forms. Ambiki's autosave feature assures you will not lose completed work.
Learn more ->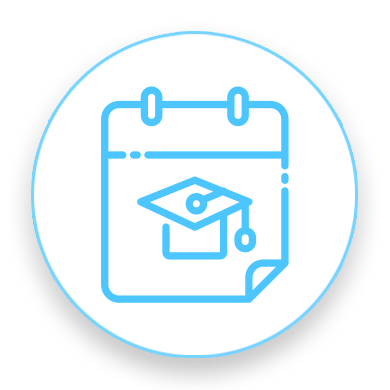 School Plans
Simply upload a school plan and let Ambiki import the data and automatically create alerts to make staying up to date on documents such as IEPs and 504 plans that much easier.
Learn more ->
Streamlined practice management
Ambiki's therapist-centered tools and workflow allows us to devote less time to tedious paperwork and more time to our clients, schools, and families. Ambiki's analytic capability helped us minimize unrealized visits, identify areas of improvement, and work smarter. Our therapists can now provide more support to children, which has enabled us to grow our reach and impact.
---
Powering the growth of your practice
Ambiki helped Sidekick grow their business from 60 therapists to a 100+ person team
Ambiki helped reduce paperwork and administrative demands on therapists resulting in an 18% increase in visits
Sidekick was able to ditch manual spreadsheet tracking of re-evaluation dates, insurance term dates, and more
Switching to electronic paperwork and faxing saved Sidekick 5+ hours per day spent sending/receiving physician orders and other intake forms
With Ambiki, Sidekick was able to improve cash flow by reducing the average time from visit to payment by 17 days
Elevate your therapy practice
An integrated and comprehensive EMR, teletherapy, and therapy tools platform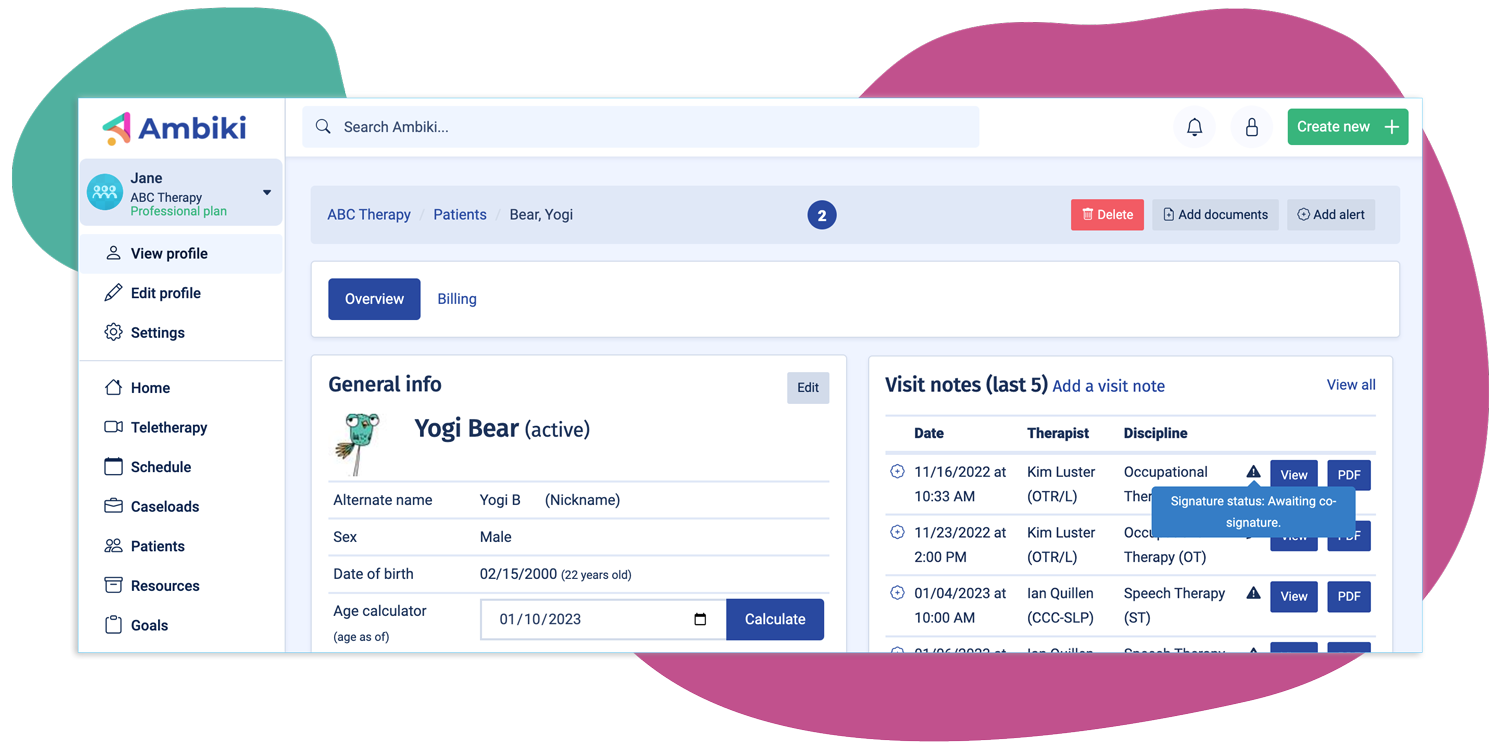 Start your free Ambiki trial today the platform tailored specifically to the needs of SLPs, OTs, and PTs.