Seamless Swap™
Only Available on Ambiki Teletherapy
Minimize frustrations. Enjoy effortless transitions. Eliminate unnecessary links and invites.
Seamless Swap reduces inefficiencies when treating patients at the same location.
Seamless Swap provides therapists an effortless and HIPAA compliant way to switch from one patient to the next whenever patients are in the same location without ever disconnecting from the teletherapy room.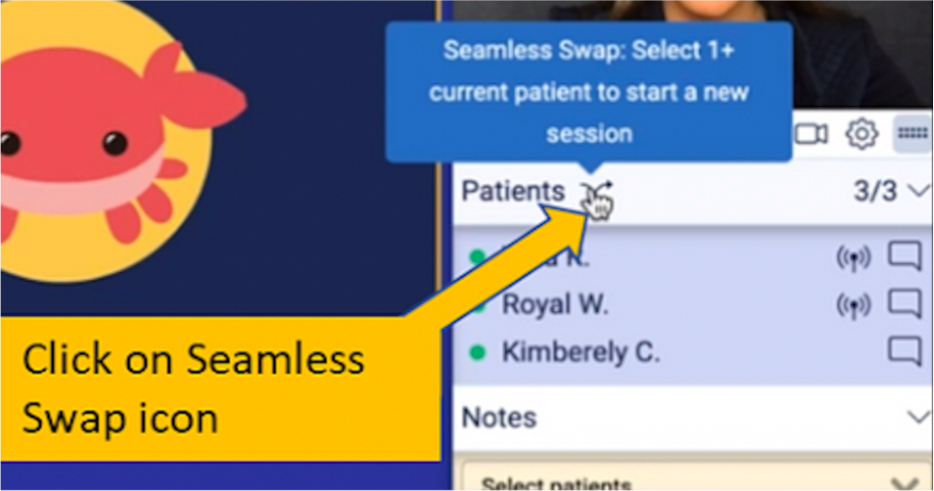 About Seamless Swap™
Allows easy management of back to back teletherapy sessions
Minimizes documentation errors
Provides seamless transitions between sessions while remaining connected to the teletherapy room
Eliminates redundancy of multiple teletherapy invites when patients are in the same location
Lessens the burden on caregivers who have multiple children in therapy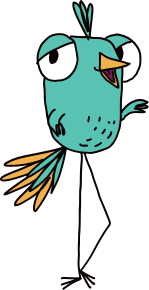 Only Available On Ambiki Teletherapy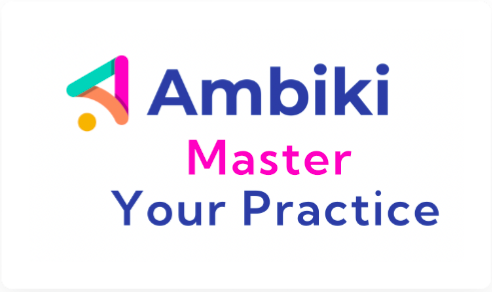 Seamless Swap™ is one of many innovative features only available through Ambiki's teletherapy platform.
Learn more about how our features are specifically tailored to meet the needs of SLPs, OTs, and PTs.
Start your free Ambiki trial today the platform tailored specifically to the needs of SLPs, OTs, and PTs.