Click Beacon™ for Teletherapy
Keeping teletherapy spaces interactive, yet safe
The Click Beacon™ feature allows you to visually see where on your screen the patient clicks while you are sharing your screen, using the whiteboard, or presenting a resource - without actually granting the patient remote access to your computer.
Other video conferencing platforms force therapists to give remote access to their computer which contradict the HIPAA Security Rule and impact the protection of ePHI (Electronic Protected Health Information).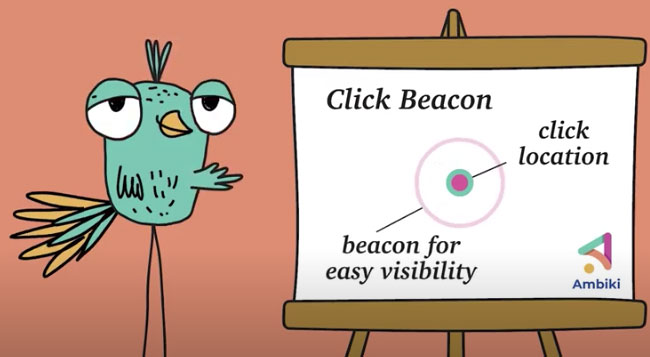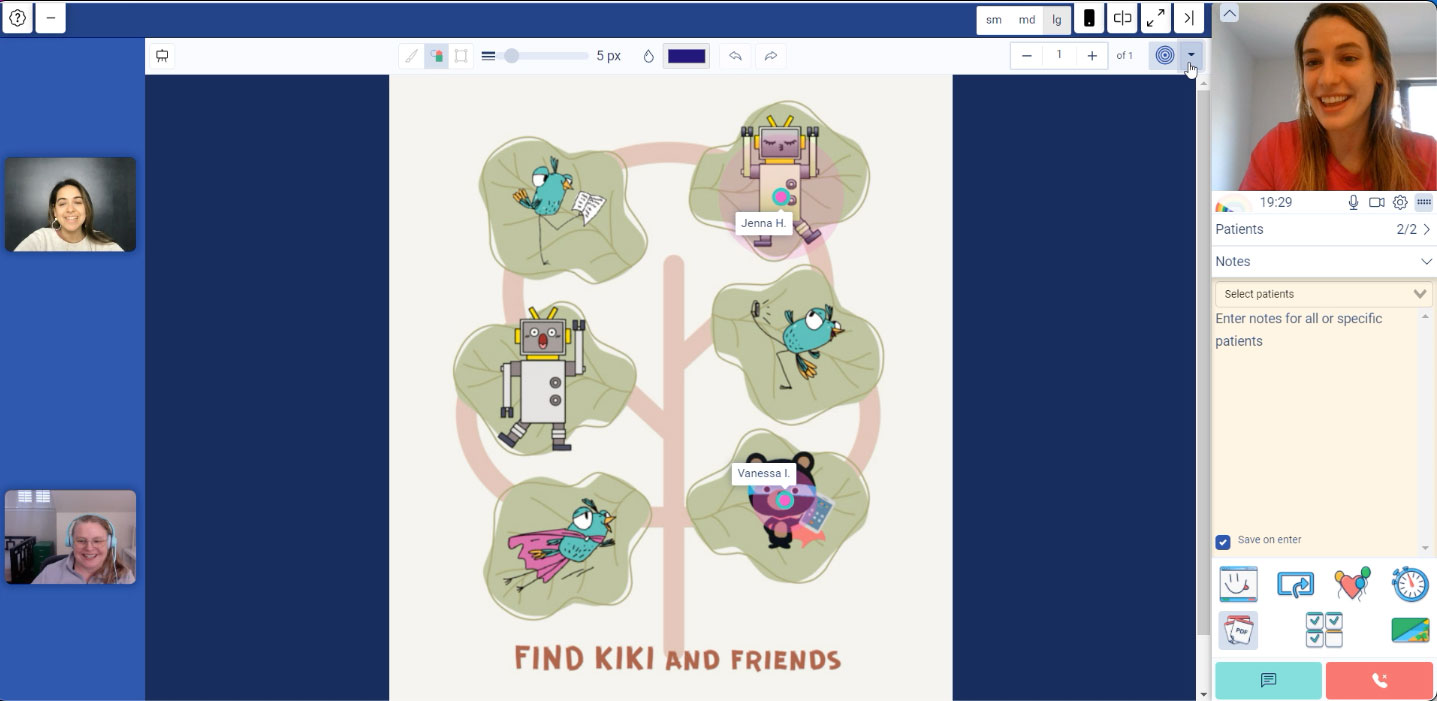 The Best Tool for Receptive Language Evaluations and Treatment
The Click Beacon™ allows SLPs to easily complete receptive language activities through teletherapy.
While other platforms require a facilitator present to indicate where the child has pointed during a receptive language task, the Click Beacon™ makes it easy for therapists to accurately assess a child's skill level and understanding, without the help of a parent or teacher present.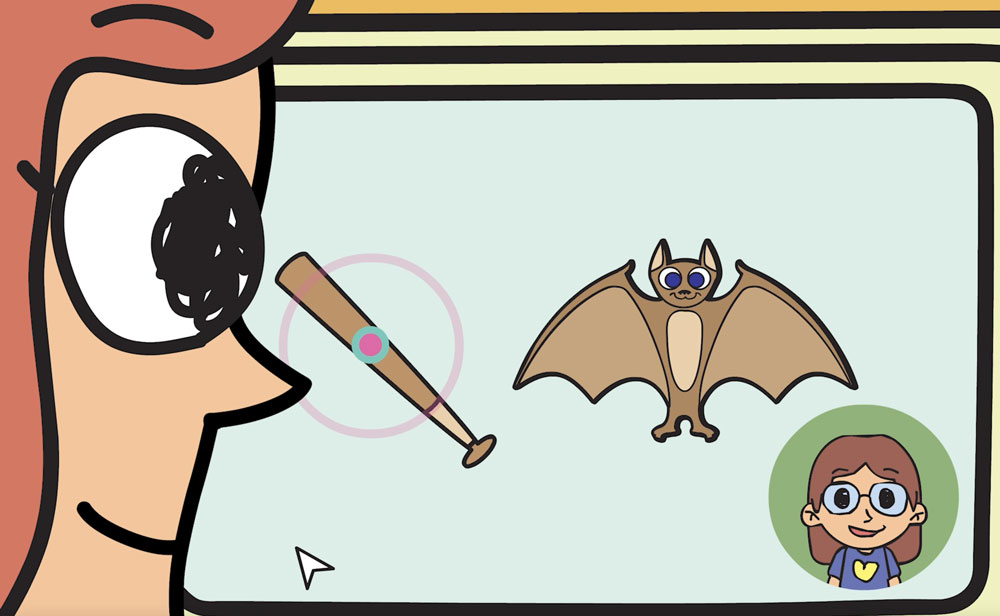 Ask Kiki - Click Beacon™ for Teletherapy
The Click Beacon™ is one of many innovative features available only through Ambiki's teletherapy platform.
Sign up for your free Ambiki account today the platform tailored specifically to the needs of SLPs, OTs, and PTs.