Resources
Search speech therapy, occupational therapy, physical therapy and feeding therapy resources for teletherapy and in person sessions
Also be sure to visit our Resource Calendar for easy session planning depending on the time of year.
3 resources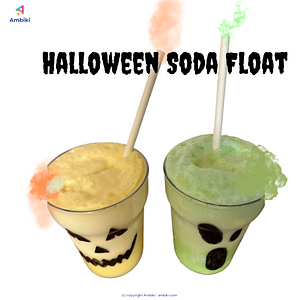 Halloween Fun Recipe. Soda Float Recipe. Easy Recipe. Food Therapy Resource. Occupational Therapy Resource. Language Resource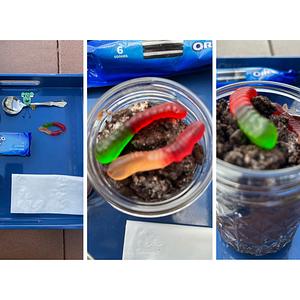 Sensory Integration Resource. Feeding Therapy Resource. Language Resource. Photo story to go along with the Dirt Trifle recipe.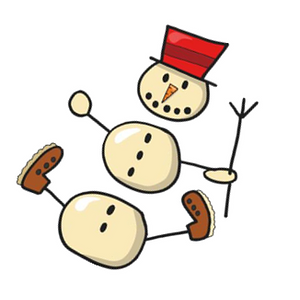 Snowman Soup
by Haley Simpson, M.S., CCC-SLP
Fun winter recipe to encourage positive interactions with various food items for your more selective eaters. Recipe can be made at home, during therapy, or all ingredients can be placed in small ba...
Teletherapy-only resource
Browse resources
Safety (3)

Basic Concepts (80)

Community (66)

Leisure (43)

Weekly Themes (343)

Garden (7)

School Life (156)

Celebrations (263)

Daily Themes (246)

Imagination (29)

My Body (29)

Sports (35)

Daily Life (173)

Animals (66)

Daily Living (0)

Seasonal (551)

Body Parts (0)

Holidays (181)

Space (27)

Places (160)

Short Vowel

Long Vowel

R-Controlled Vowel

Consonant

Digraph

Diphthong