Resources
Search speech therapy, occupational therapy, physical therapy and feeding therapy resources for teletherapy and in person sessions
Also be sure to visit our Resource Calendar for easy session planning depending on the time of year.
3 resources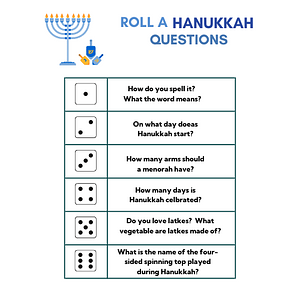 Hanukkah Bingo and Dice questions to work on vocabulary, tradition, and activities done.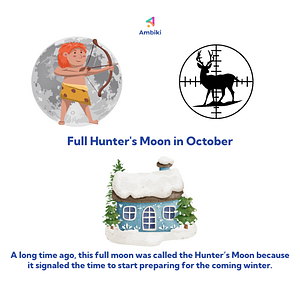 Easy Reading Resource. Language Resource. Occupational Therapy Resource.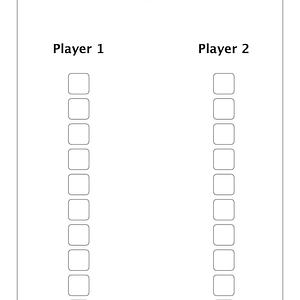 Directions: Before playing, decide on a time limit i.e. 10, 20, 30 seconds. Turn over a category card and player 1 has the designated amount of time to list something that fits within the category....
Browse resources
Safety (3)

Basic Concepts (78)

Community (66)

Leisure (43)

Weekly Themes (326)

Garden (7)

School Life (156)

Celebrations (258)

Daily Themes (241)

Imagination (29)

My Body (29)

Sports (35)

Daily Life (172)

Animals (66)

Daily Living (0)

Seasonal (540)

Body Parts (0)

Holidays (178)

Space (27)

Places (160)

Short Vowel

Long Vowel

R-Controlled Vowel

Consonant

Digraph

Diphthong