Resources
Search speech therapy, occupational therapy, physical therapy and feeding therapy resources for teletherapy and in person sessions
Also be sure to visit our Resource Calendar for easy session planning depending on the time of year.
3 resources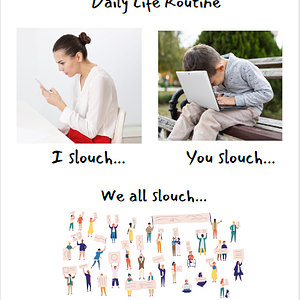 Physical Exercise Resource. Core Strength. Body Posture. Straight Back. Group Resource. Family Resource. Caregiver Resource. Caregiver Handouts. Teacher Handouts. Hard Work. Comprehensive.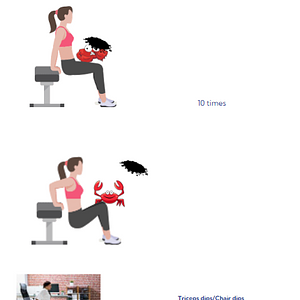 Physical Therapy Resource. Occupational Therapy Resource. Upper Extremity Exercise. Exercise Resource. Classroom Resource. Teacher Resource. Outdoor. Indoor. Visuals. Group Exercise. A fun story th...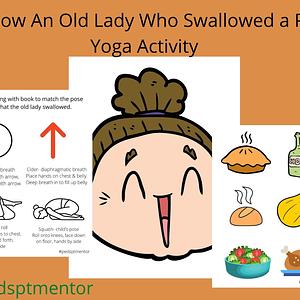 Read and move along to the book! Use the old lady to print and cut a circle/opening for her mouth or use on white board. Print and cut out food items to place in Old Lady's mouth or use food items ...
Teletherapy-only resource
Browse resources
Safety (3)

Basic Concepts (78)

Community (66)

Leisure (43)

Weekly Themes (329)

Garden (7)

School Life (156)

Celebrations (259)

Daily Themes (242)

Imagination (29)

My Body (29)

Sports (35)

Daily Life (172)

Animals (66)

Daily Living (0)

Seasonal (543)

Body Parts (0)

Holidays (177)

Space (27)

Places (160)

Short Vowel

Long Vowel

R-Controlled Vowel

Consonant

Digraph

Diphthong