Search speech therapy, occupational therapy, physical therapy, and feeding therapy resources for teletherapy and in person sessions
Also be sure to visit our Resource Calendar for easy session planning depending on the time of year.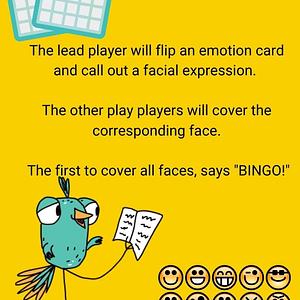 Emotional Regulation Resource. Occupational Therapy Resource. Language Resource. Kiki's Emotion Bingo can be used as an attention game, identifying emotions, problem solving task, as well as to tar...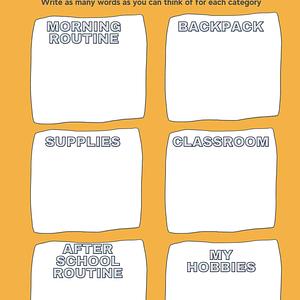 A quick 1 page printout to get back in the 'back to school' mindset. Have your client write as many items as they can think of for each category.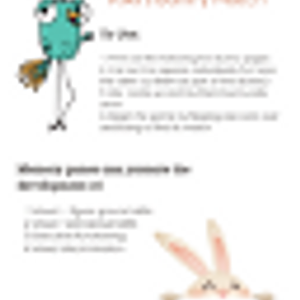 Memory games can promote the development of: • Visual - figure ground skills • Visual -perceptual skills • Executive functioning • Visual discrimination
Safety (1)

Basic Concepts (39)

Community (24)

Leisure (19)

Garden (10)

School Life (66)

Celebrations (98)

Imagination (14)

My Body (13)

Sports (27)

Daily Life (76)

Animals (56)

Seasonal (279)

Body Parts (13)

Holidays (120)

Space (22)

Places (67)

Short Vowel

Long Vowel

R-Controlled Vowel

Consonant

Digraph

Diphthong