Resources
Search speech therapy, occupational therapy, physical therapy and feeding therapy resources for teletherapy and in person sessions
Also be sure to visit our Resource Calendar for easy session planning depending on the time of year.
2 resources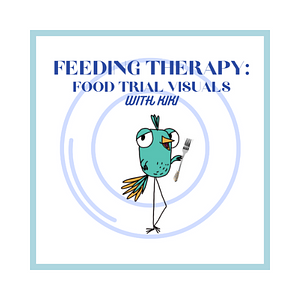 The "Feeding therapy: Food Trial Visuals with Kiki" resource is designed to be an interactive visual aid to be used in feeding therapy.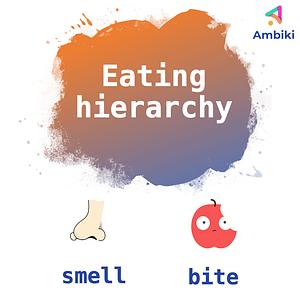 Feeding Resource. Sensory Resource. Feeding Therapy Resource. Children who are picky eaters or problem feeders may experience difficulty with new foods (taste, texture, smell, etc.). The eating hie...
Browse resources
Short Vowel

Long Vowel

R-Controlled Vowel

Consonant

Digraph

Diphthong