Search speech therapy, occupational therapy, physical therapy, and feeding therapy resources for teletherapy and in person sessions
Also be sure to visit our Resource Calendar for easy session planning depending on the time of year.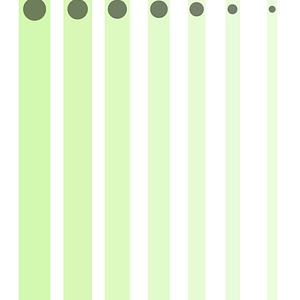 Writing Resource. Pre-writing Worksheet. Fine Motor Resource. Occupational Therapy Resource. OT. Pencil Control. Directions: connect the dots while keeping marks inside the pathway.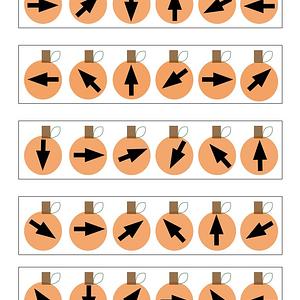 This worksheet contains 5 strips of pumpkins with arrows facing in different directions. This activity addresses visual motor integration, perceptual skills, and directionality.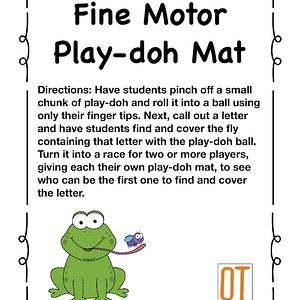 Fine Motor Resource. Sensory. Worksheets. Play-Doh Resource. Occupational Therapy Resource. Work on fine motor skills while having the students roll play-doh into small balls with the tips of their...
Safety (1)

Basic Concepts (39)

Community (24)

Leisure (19)

Garden (10)

School Life (66)

Celebrations (98)

Imagination (14)

My Body (13)

Sports (27)

Daily Life (76)

Animals (56)

Seasonal (279)

Body Parts (13)

Holidays (120)

Space (22)

Places (67)

Short Vowel

Long Vowel

R-Controlled Vowel

Consonant

Digraph

Diphthong