Search speech therapy, occupational therapy, physical therapy, and feeding therapy resources for teletherapy and in person sessions
Also be sure to visit our Resource Calendar for easy session planning depending on the time of year.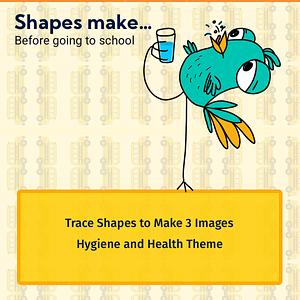 This resource provides shapes that can be traced and steps for laying out the completed shapes to create an image. The patient can then match the completed image they created with one of 3 photos. ...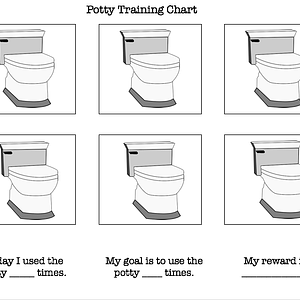 A quick sheet to aid in potty training.
Teletherapy-only resource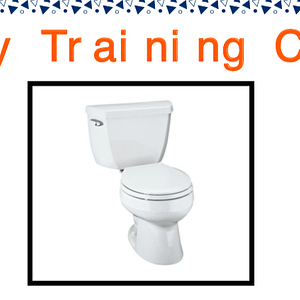 A reward chart created while I worked at The Autism Program of Illinois.
Teletherapy-only resource
Safety (1)

Basic Concepts (39)

Community (24)

Leisure (19)

Garden (10)

School Life (66)

Celebrations (98)

Imagination (14)

My Body (13)

Sports (27)

Daily Life (74)

Animals (56)

Seasonal (279)

Body Parts (13)

Holidays (120)

Space (22)

Places (67)

Short Vowel

Long Vowel

R-Controlled Vowel

Consonant

Digraph

Diphthong