Resources
Search speech therapy, occupational therapy, physical therapy and feeding therapy resources for teletherapy and in person sessions
Also be sure to visit our Resource Calendar for easy session planning depending on the time of year.
2 resources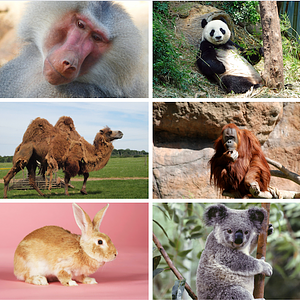 Use the pictures to categorize, compare/contrast, or makeup sentences. These animals can all be found in the book "Here We Are" by Oliver Jefferies (but you don't need the book to use these picture...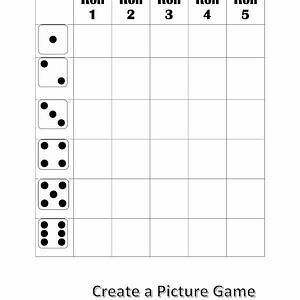 Can be modified to target articulation or language goals. Can be modified to include different seasons/holidays/vocabulary. Therapist will have previously drawn in different items in each column. F...
Teletherapy-only resource
Browse resources
Safety (3)

Basic Concepts (80)

Community (66)

Leisure (43)

Weekly Themes (343)

Garden (7)

School Life (156)

Celebrations (263)

Daily Themes (246)

Imagination (29)

My Body (29)

Sports (35)

Daily Life (173)

Animals (66)

Daily Living (0)

Seasonal (551)

Body Parts (0)

Holidays (181)

Space (27)

Places (160)

Short Vowel

Long Vowel

R-Controlled Vowel

Consonant

Digraph

Diphthong