Search speech therapy, occupational therapy, physical therapy, and feeding therapy resources for teletherapy and in person sessions
Also be sure to visit our Resource Calendar for easy session planning depending on the time of year.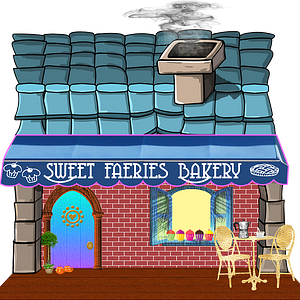 19 pages of cupcake activities. Including: 2 bakery create a scene backgrounds, 2 page of create a scene items/bakers, 4 create your own cupcake black/white images, 2 pages of large cupcakes, 2 pag...
Teletherapy-only resource
Safety (1)

Basic Concepts (39)

Community (24)

Leisure (19)

Garden (10)

School Life (66)

Celebrations (98)

Imagination (14)

My Body (13)

Sports (27)

Daily Life (76)

Animals (56)

Seasonal (279)

Body Parts (13)

Holidays (120)

Space (22)

Places (67)

Short Vowel

Long Vowel

R-Controlled Vowel

Consonant

Digraph

Diphthong