Search speech therapy, occupational therapy, physical therapy, and feeding therapy resources for teletherapy and in person sessions
Also be sure to visit our Resource Calendar for easy session planning depending on the time of year.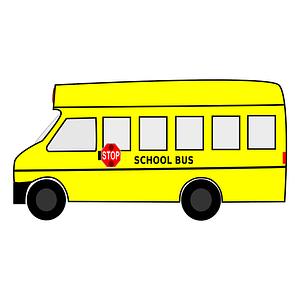 With this resource you can work on having your patient follow two-step directions for situations they may often encounter at school.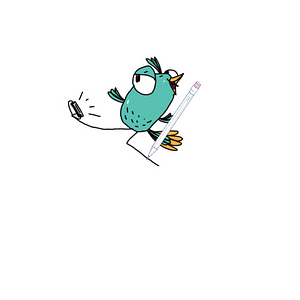 Drawing Resource. Occupational Therapy Resource. Use this resource to draw a pig. This can be used as a drawing, handwriting, and pre handwriting activity as well as for a visual-spatial exercise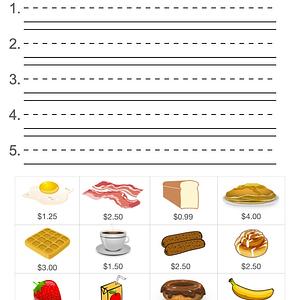 Restaurant Ordering Food Resources. Daily Living. Occupational therapy. Handwriting Resource. The holiday breakfast menu features an assortment of breakfast foods and prices to create your own brea...
Safety (1)

Basic Concepts (39)

Community (24)

Leisure (19)

Garden (10)

School Life (66)

Celebrations (98)

Imagination (14)

My Body (13)

Sports (27)

Daily Life (76)

Animals (56)

Seasonal (279)

Body Parts (13)

Holidays (120)

Space (22)

Places (67)

Short Vowel

Long Vowel

R-Controlled Vowel

Consonant

Digraph

Diphthong