Resources
Search speech therapy, occupational therapy, physical therapy and feeding therapy resources for teletherapy and in person sessions
Also be sure to visit our Resource Calendar for easy session planning depending on the time of year.
3 resources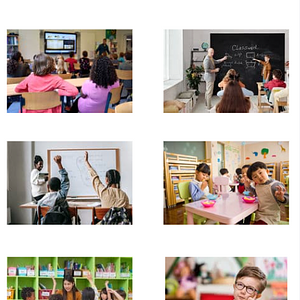 School Rules. Back to School. School Areas. Playground. Lunch. Fire Safety. Language Resource. School Dynamic. Classroom. School Cafeteria. School Toilets. Washing hands. Toilet Papers. Occupationa...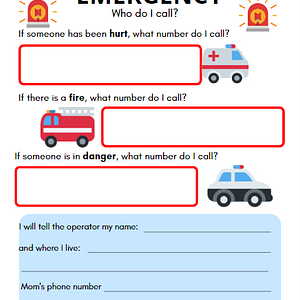 Visuals and Worksheets for Emergency situations: Who do I call? What do I say? The client fills in the details. An important lesson that clients need to repeat every 2-3 months.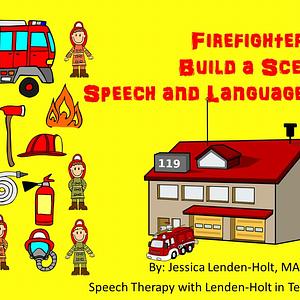 10 pages of create a scene backgrounds and items, Create your own firetruck or emergency response vehicle (coloring pages). 2 add your articulation sounds/words pages with firefighter theme.
Teletherapy-only resource
Browse resources
Safety (3)

Basic Concepts (80)

Community (66)

Leisure (43)

Weekly Themes (343)

Garden (7)

School Life (156)

Celebrations (263)

Daily Themes (246)

Imagination (29)

My Body (29)

Sports (35)

Daily Life (173)

Animals (66)

Daily Living (0)

Seasonal (551)

Body Parts (0)

Holidays (181)

Space (27)

Places (160)

Short Vowel

Long Vowel

R-Controlled Vowel

Consonant

Digraph

Diphthong