Search speech therapy, occupational therapy, physical therapy, and feeding therapy resources for teletherapy and in person sessions
Also be sure to visit our Resource Calendar for easy session planning depending on the time of year.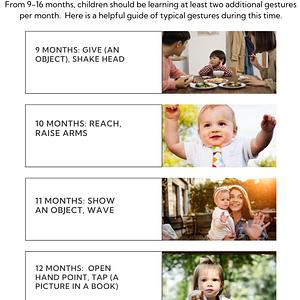 Research has found the development of gestures is a language predictor. From 9-16 months, children should be learning at least two additional gestures per month. Here is a helpful guide of typical ...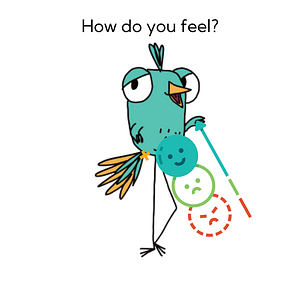 Emotional Regulation Resource. Mindfulness Resource. This is a two page document that uses concepts from the Zones of Regulation to identify emotions within yourself and others. This could also dou...
Safety (1)

Basic Concepts (39)

Community (24)

Leisure (19)

Garden (10)

School Life (66)

Celebrations (98)

Imagination (14)

My Body (13)

Sports (27)

Daily Life (76)

Animals (56)

Seasonal (279)

Body Parts (13)

Holidays (120)

Space (22)

Places (67)

Short Vowel

Long Vowel

R-Controlled Vowel

Consonant

Digraph

Diphthong