Search speech therapy, occupational therapy, physical therapy, and feeding therapy resources for teletherapy and in person sessions
Also be sure to visit our Resource Calendar for easy session planning depending on the time of year.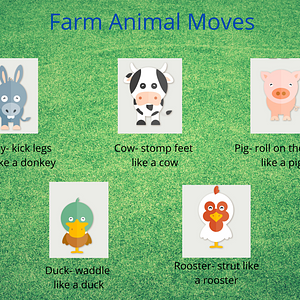 Have fun exercising while moving and acting like farm animals! This can be done for so many seconds or minutes or even to music for a game of freeze.
Teletherapy-only resource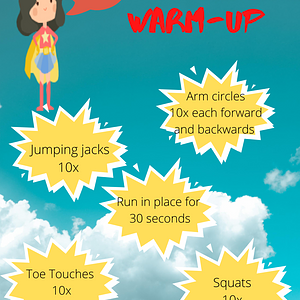 A fun little super hero warm up activity based with Wonder Woman packed with gross motor skills!
Teletherapy-only resource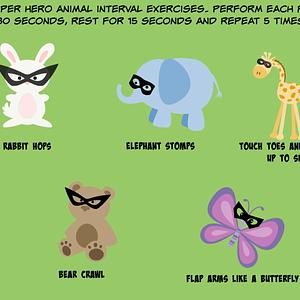 Have fun with these animal moves as a great exercise and gross motor activity. This activity can help with sensory/emotional regulation, calming techniques, balance, coordination, and strengthening...
Teletherapy-only resource
Safety (1)

Basic Concepts (39)

Community (24)

Leisure (19)

Garden (10)

School Life (66)

Celebrations (98)

Imagination (14)

My Body (13)

Sports (27)

Daily Life (76)

Animals (56)

Seasonal (279)

Body Parts (13)

Holidays (120)

Space (22)

Places (67)

Short Vowel

Long Vowel

R-Controlled Vowel

Consonant

Digraph

Diphthong