Resources
Search speech therapy, occupational therapy, physical therapy and feeding therapy resources for teletherapy and in person sessions
Also be sure to visit our Resource Calendar for easy session planning depending on the time of year.
3 resources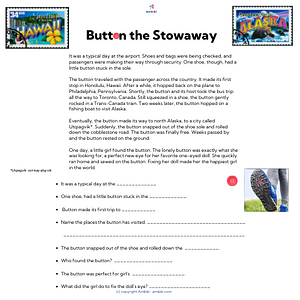 Reading Resource. The story in pictures. Easy Questions with Visual Support. Geography Resource. Traveling Resource. Transportation (plane, train, bus, ship).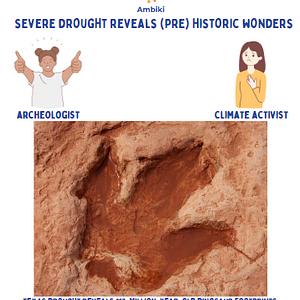 Dinosaur Resource. Climate Change Resource. Reading. Writing. Fine Motor Resource. Craft Resource. Coloring Resource. Language resource. Speech Resource. Occupational Therapy Resource.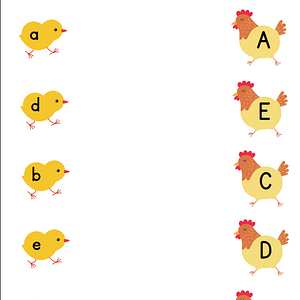 Occupational Therapy Resource. Eye-Hand Coordination resource. OT. Five worksheets for practicing: letters recognition, eye-hand coordination, visual processing skills. Can be used both Teletherapy...
Browse resources
Safety (3)

Basic Concepts (78)

Community (66)

Leisure (43)

Weekly Themes (343)

Garden (7)

School Life (156)

Celebrations (263)

Daily Themes (246)

Imagination (29)

My Body (29)

Sports (35)

Daily Life (172)

Animals (66)

Daily Living (0)

Seasonal (547)

Body Parts (0)

Holidays (181)

Space (27)

Places (160)

Short Vowel

Long Vowel

R-Controlled Vowel

Consonant

Digraph

Diphthong