Resources
Search speech therapy, occupational therapy, physical therapy and feeding therapy resources for teletherapy and in person sessions
Also be sure to visit our Resource Calendar for easy session planning depending on the time of year.
2 resources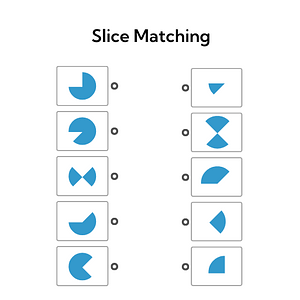 Puzzles to Print
by Teodora Gajic Bakic, MOT, OTR/L
More complex puzzles, easy to print (laminate), and use with your client to practice visual closure, constancy, and discrimination. Occupational Therapy Resource. OT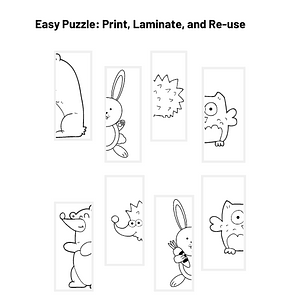 Two-piece puzzle, easy level for beginners. Laminate and cut in pieces, and re-use it. Themes: forest animals, space, and vegetables. Language Resource. Occupational Therapy Resource.
Browse resources
Safety (3)

Basic Concepts (82)

Community (90)

Leisure (46)

Garden (19)

School Life (177)

Celebrations (316)

Imagination (29)

My Body (35)

Sports (71)

Daily Life (181)

Animals (130)

Seasonal (593)

Body Parts (32)

Holidays (212)

Space (56)

Places (176)

Short Vowel

Long Vowel

R-Controlled Vowel

Consonant

Digraph

Diphthong