Resources
Search speech therapy, occupational therapy, physical therapy and feeding therapy resources for teletherapy and in person sessions
Also be sure to visit our Resource Calendar for easy session planning depending on the time of year.
3 resources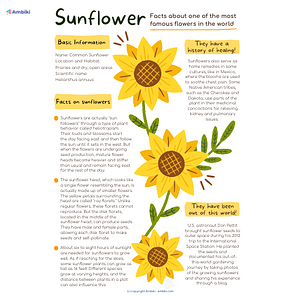 Sunflower Reading Passage. Compound Word List. Drawing Sunflower.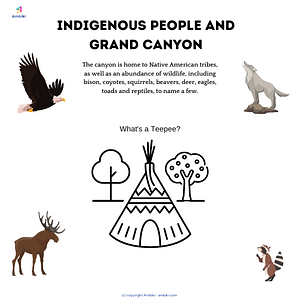 Indigenous People Day. Reading Passage. Language Resource. Coloring Resource. Vocabulary Resource. Writing Resource. Occupational Therapy Resource.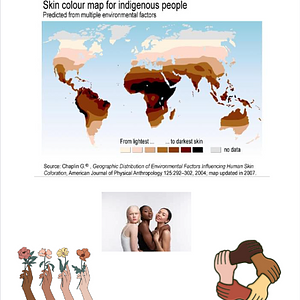 Community. Historical Context. World map of various skin colors related to environmental factors.
Browse resources
Safety (3)

Basic Concepts (82)

Community (90)

Leisure (46)

Garden (19)

School Life (177)

Celebrations (316)

Imagination (29)

My Body (35)

Sports (71)

Daily Life (181)

Animals (130)

Seasonal (593)

Body Parts (32)

Holidays (212)

Space (56)

Places (176)

Short Vowel

Long Vowel

R-Controlled Vowel

Consonant

Digraph

Diphthong