Resources
Search speech therapy, occupational therapy, physical therapy and feeding therapy resources for teletherapy and in person sessions
Also be sure to visit our Resource Calendar for easy session planning depending on the time of year.
3 resources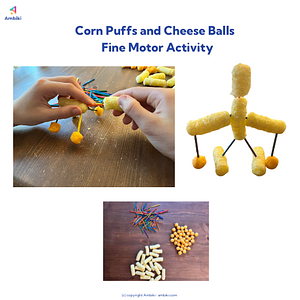 Proprioceptive Resource. Imitation Resource. Finger Pressure. Imagination. Feeding Resource. Fine Motor Resources. Manipulative Activity. Occupational Therapy. Feeding Therapy.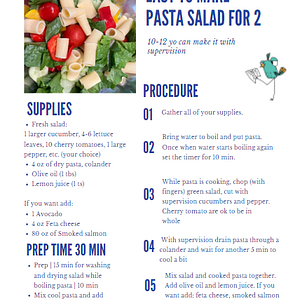 Feeding Therapy Resource. ADL Resource. Pasta Recipe. Easy to make for 12+ yo. 1 page of step-by-step instructions and 1 photo collage of the recipe steps. Kids Take Over the Kitchen Day Resource.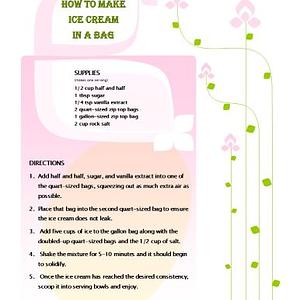 Feeding Therapy Resource. Occupational Therapy Resource. Physical Therapy Resource. This is a recipe for making homemade ice cream in a bag. This would be great for OT, PT, or SLP. This can be made...
Browse resources
Safety (3)

Basic Concepts (82)

Community (90)

Leisure (46)

Garden (19)

School Life (177)

Celebrations (316)

Imagination (29)

My Body (35)

Sports (71)

Daily Life (181)

Animals (130)

Seasonal (593)

Body Parts (32)

Holidays (212)

Space (56)

Places (176)

Short Vowel

Long Vowel

R-Controlled Vowel

Consonant

Digraph

Diphthong