Resources
Search speech therapy, occupational therapy, physical therapy and feeding therapy resources for teletherapy and in person sessions
Also be sure to visit our Resource Calendar for easy session planning depending on the time of year.
2 resources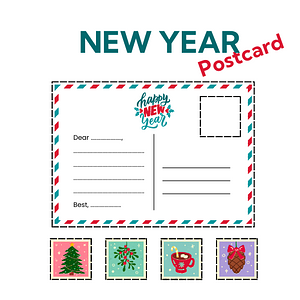 New Year Postcard
by Teodora Gajic Bakic, MOT, OTR/L
Postcard Writing and Fine Motor Resource creates opportunities for therapists to cover these essential writing skills, including memorizing addresses and full names. Social skills improvement, such...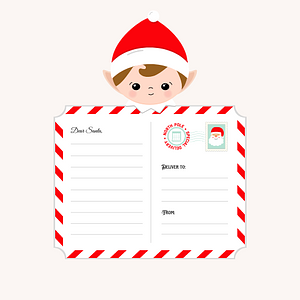 Handwriting Resource. Great opportunity for a client to learn how to write a letter, and to memorize his/her home address. Have Fun! Speech and Language Resource. Occupational Therapy Resource.
Browse resources
Safety (3)

Basic Concepts (82)

Community (90)

Leisure (46)

Garden (19)

School Life (177)

Celebrations (316)

Imagination (29)

My Body (35)

Sports (71)

Daily Life (181)

Animals (130)

Seasonal (593)

Body Parts (32)

Holidays (212)

Space (56)

Places (176)

Short Vowel

Long Vowel

R-Controlled Vowel

Consonant

Digraph

Diphthong