Resources
Search speech therapy, occupational therapy, physical therapy and feeding therapy resources for teletherapy and in person sessions
Also be sure to visit our Resource Calendar for easy session planning depending on the time of year.
3 resources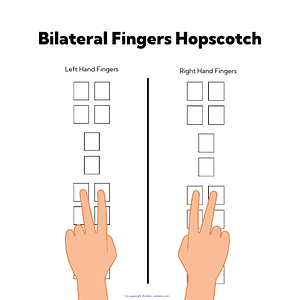 The left and right fingers perform simple yet attention-requiring bilateral activity simultaneously. One square - one finger (pointer), Two squares - two fingers (pointer and the middle finger). Mo...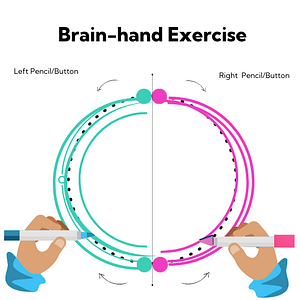 These symmetrical Bilateral Coordination exercises should be performed simultaneously with the left and right hands. Clients can use pencils, buttons, bottle tops, or simply their fingers. Movement...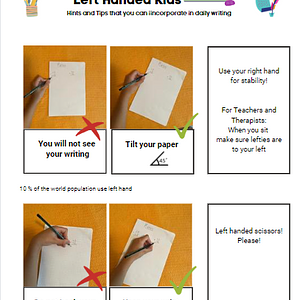 Left Handers Day
by Teodora Gajic Bakic, MOT, OTR/L
Pencil Tripod Grip. Left-handed pencil grip. Writing and positioning tips for left-handers. Occupational Therapy Resource.
Browse resources
Safety (3)

Basic Concepts (82)

Community (90)

Leisure (46)

Garden (19)

School Life (177)

Celebrations (316)

Imagination (29)

My Body (35)

Sports (71)

Daily Life (181)

Animals (130)

Seasonal (593)

Body Parts (32)

Holidays (212)

Space (56)

Places (176)

Short Vowel

Long Vowel

R-Controlled Vowel

Consonant

Digraph

Diphthong