Resources
Search speech therapy, occupational therapy, physical therapy and feeding therapy resources for teletherapy and in person sessions
Also be sure to visit our Resource Calendar for easy session planning depending on the time of year.
3 resources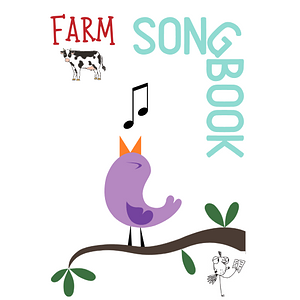 Farm Song Book
by Virginia Ingram MS CCC-SLP
This is a book of songs and activities related to the farm. It is geared towards pre-school age and would work in a group or an individual session. Many patients will benefit from this book but the...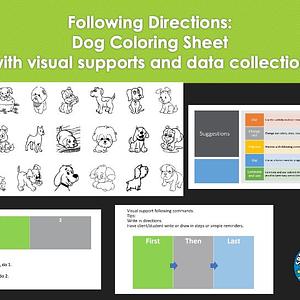 Dog coloring sheet. One Step, Two Step, and Three Step Instructions Data Collection Sheet Suggestions for Use Visual Support for first/then/last Visual Support for before/after Use in person, telet...
Teletherapy-only resource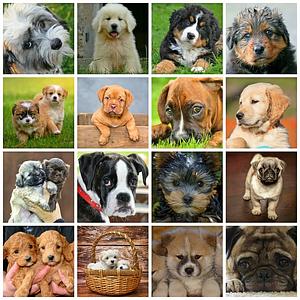 17 pages of pet themed speech and language activities. Create a scene with dogs and dog house. Create a scene with cats and cat items. Add frogs to water. Add birds to bird cage. Question cards, co...
Teletherapy-only resource
Browse resources
Safety (3)

Basic Concepts (78)

Community (66)

Leisure (43)

Weekly Themes (329)

Garden (7)

School Life (156)

Celebrations (259)

Daily Themes (242)

Imagination (29)

My Body (29)

Sports (35)

Daily Life (172)

Animals (66)

Daily Living (0)

Seasonal (543)

Body Parts (0)

Holidays (177)

Space (27)

Places (160)

Short Vowel

Long Vowel

R-Controlled Vowel

Consonant

Digraph

Diphthong