Resources
Search speech therapy, occupational therapy, physical therapy and feeding therapy resources for teletherapy and in person sessions
Also be sure to visit our Resource Calendar for easy session planning depending on the time of year.
3 resources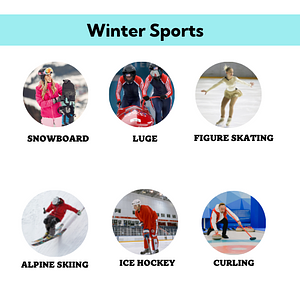 Snowboarding, luge, curling, alpine skiing, and figure skating. More advanced worksheets. Writing with writing prompts. Tracing, and independent writing. Language Resource. Occupational Therapy Res...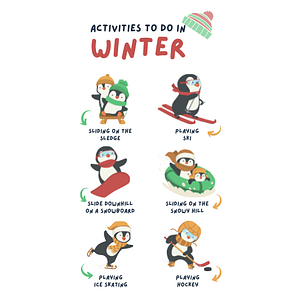 Winter Sports: Hockey, Skating, Skiing, Curling, Snowboarding, Tube sledding, etc. Writing. Sports Maze. Mime Sport (charade) Matching sports with names. Occupational Therapy. Physical Therapy. Spe...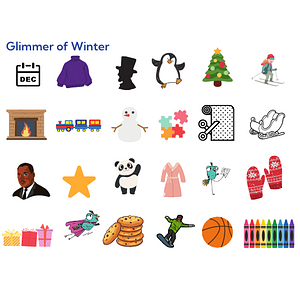 A collection of things associated with winter. This includes 70 vocabulary words representing Winter for all of those who can see a Glimmer of Winter. These items are discussed in many of the activ...
Browse resources
Safety (3)

Basic Concepts (78)

Community (66)

Leisure (43)

Weekly Themes (326)

Garden (7)

School Life (156)

Celebrations (258)

Daily Themes (241)

Imagination (29)

My Body (29)

Sports (35)

Daily Life (172)

Animals (66)

Daily Living (0)

Seasonal (540)

Body Parts (0)

Holidays (178)

Space (27)

Places (160)

Short Vowel

Long Vowel

R-Controlled Vowel

Consonant

Digraph

Diphthong