Resources
Search speech therapy, occupational therapy, physical therapy and feeding therapy resources for teletherapy and in person sessions
Also be sure to visit our Resource Calendar for easy session planning depending on the time of year.
2 resources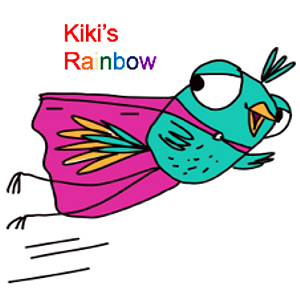 Fine Motor Resource. Cutting. Scissors. Occupational Therapy Resource. In the first activity, you can help Kiki put the rainbow back together by cutting out each color strip and placing them back i...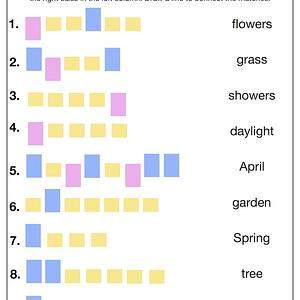 Handwriting Resources. Letter Recognition Resources. Visual Processing Resources. Following the Size Matters Handwriting Program, match the words on the right to the correct size letter boxes on th...
Browse resources
Safety (3)

Basic Concepts (78)

Community (66)

Leisure (43)

Weekly Themes (329)

Garden (7)

School Life (156)

Celebrations (259)

Daily Themes (242)

Imagination (29)

My Body (29)

Sports (35)

Daily Life (172)

Animals (66)

Daily Living (0)

Seasonal (543)

Body Parts (0)

Holidays (177)

Space (27)

Places (160)

Short Vowel

Long Vowel

R-Controlled Vowel

Consonant

Digraph

Diphthong